QOVANS® , a French industrial manufacturer based in Falaise (14), specialized in the creation of partitioning solutions for the development of tertiary, industrial and ERP spaces, distinguishes itself through its four brands:
Our CLIPS® and P85® partitions
Our CLIPS® and P85® partitions are versatile systems of removable partitions with a lacquered aluminum frame allowing a variety of configurations: solid or glazed partition, any height, on sill or with transom while offering excellent acoustic performance, widely used in tertiary offices, and in open space, this layout solution offers great freedom, thanks to its modular and removable structure. You want to arrange or rethink the organization and layout of your offices and spaces (meeting room, waiting room, showroom ...), opt for removable partitions for a multitude of possibilities of efficient layouts and design.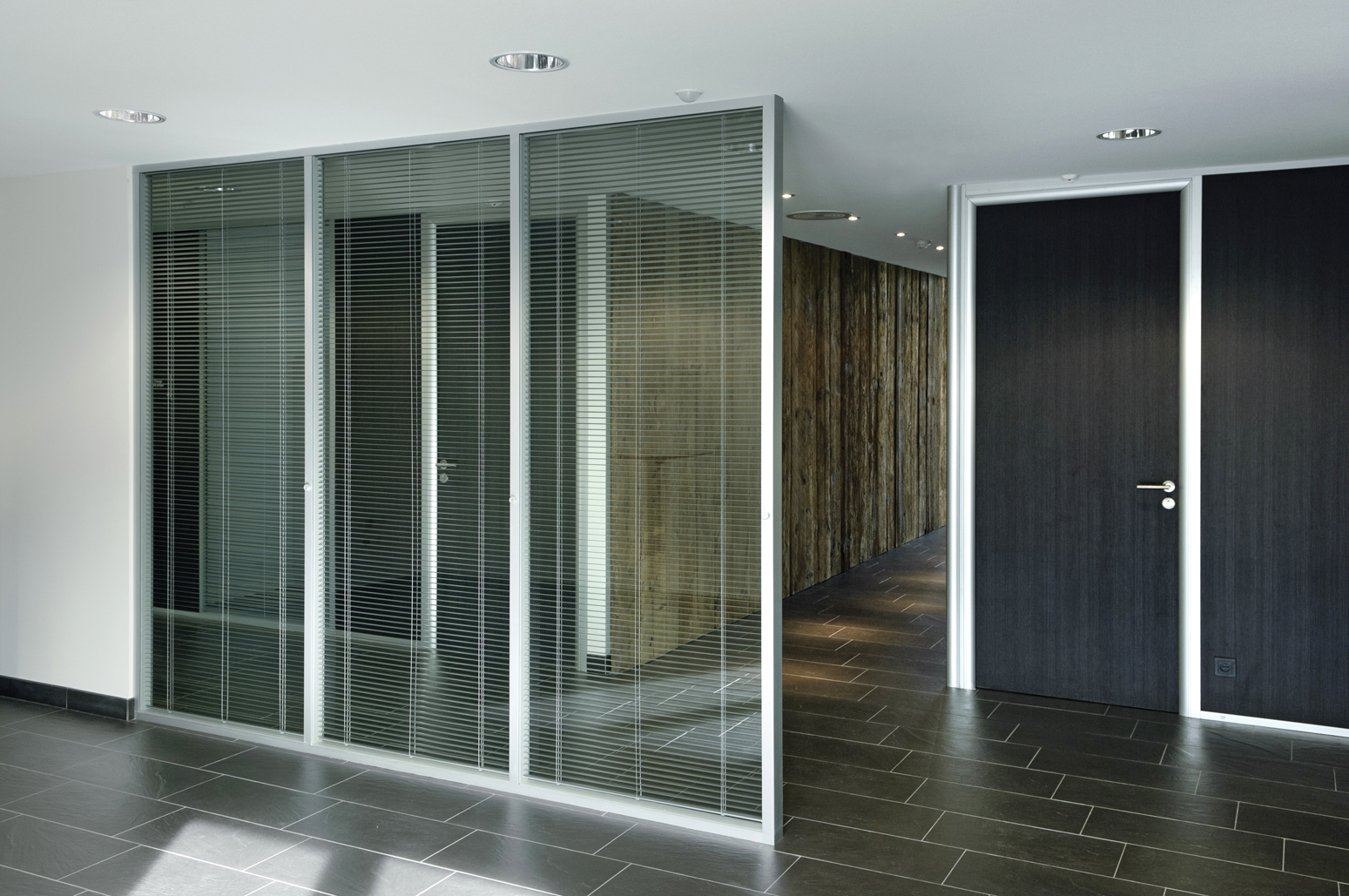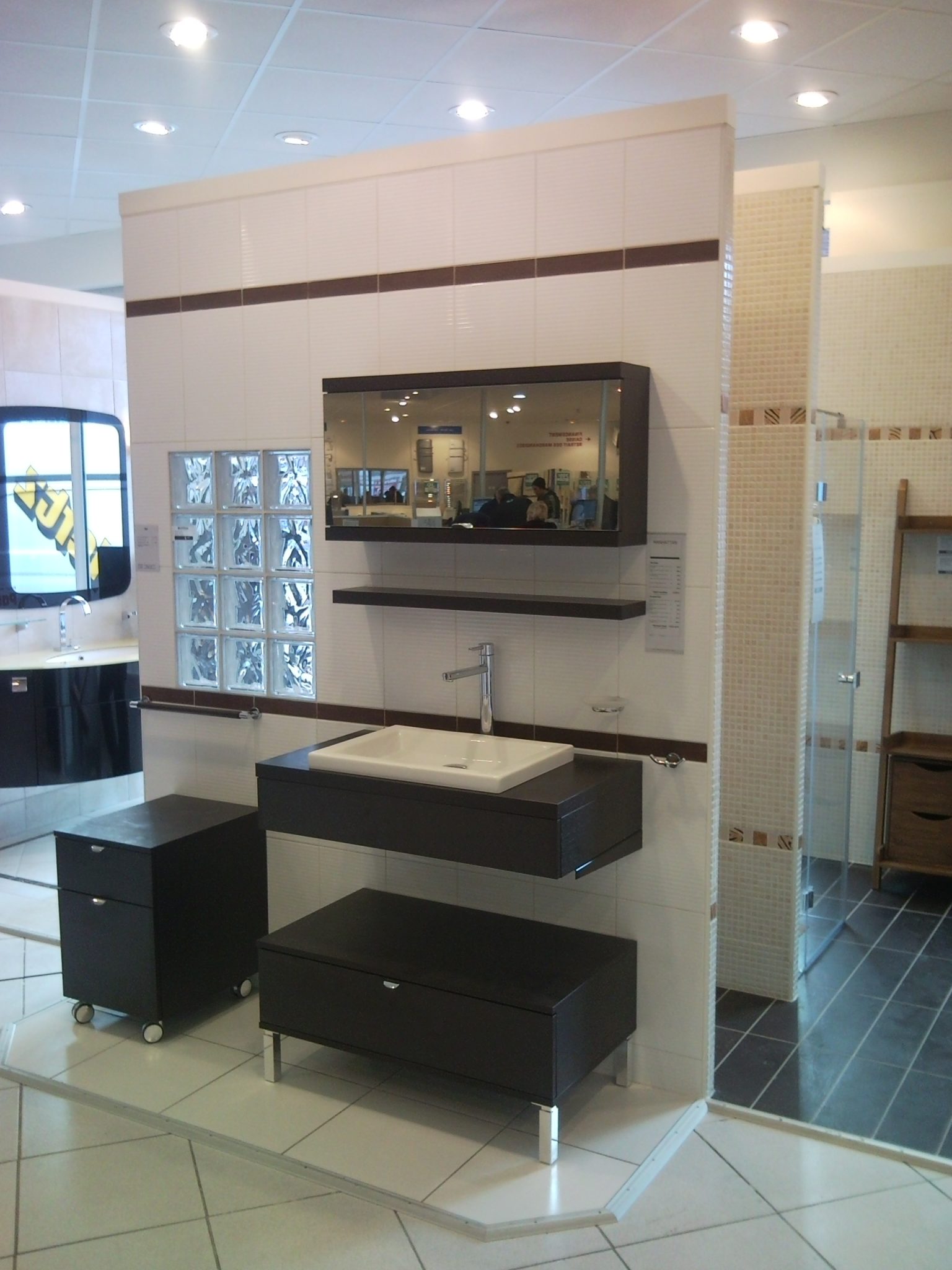 Our SANICLIPS® activity
Our SANICLIPS® business represents a complete range of cabins and sanitary equipment, lockers and changing rooms in compact laminate. Designed to create, renovate sanitary blocks, functional and aesthetic, our sanitary cabins and equipment meet standard or tailor-made projects of construction or modernization of shower, toilet and changing rooms.
Our offer of FONTEX® panels is a range mainly intended for modular constructions or store layouts. Our removable monobloc partitions make it possible to create different configurations and modulate spaces. The installation, simple and fast.