Qovans® offers a wide choice of melamine coated filling panels 100% compatible with all its aluminum partition systems as well as with most partition solutions available on the market.
Qovans® is one of the only players to integrate partition cladding into its manufacture from its site in Falaise (14), thus offering a unique level of service in the management of your deliveries on site.
UNILINE MELANINATED PANELS
Melamine panels 12 mm, 2 sides decoration of the UNILIN range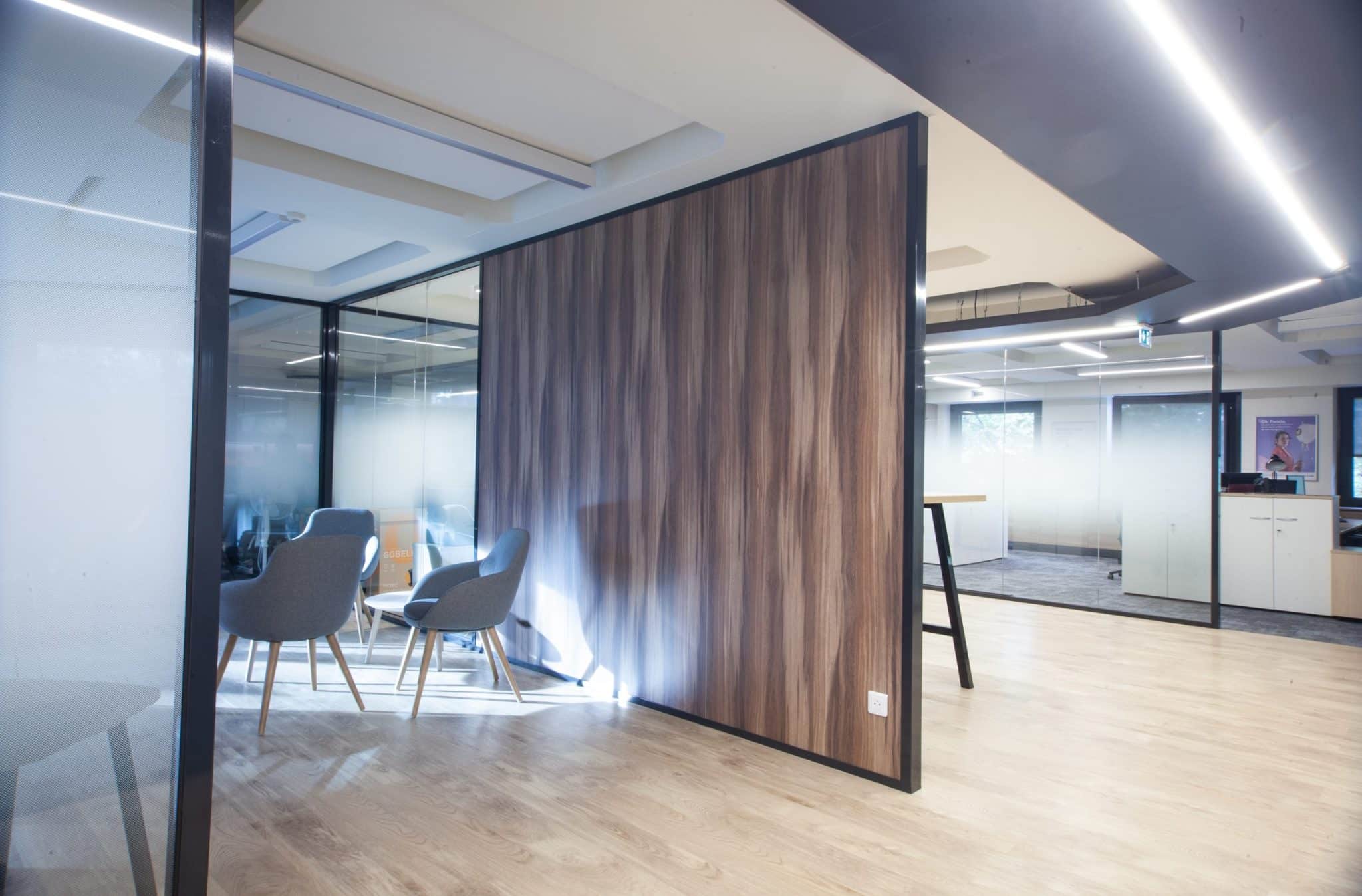 DIMENSIONS wall cladding:
Width: 1250 / 1220 mm
Height: 3050 mm
POLYREY PANOPREY MELAMINE PANELS Melamine panels 12 or 19 mm, 2 sides decoration of the PANOPREY
range.
DIMENSIONS wall facings:
Height: 2800 mm
Width 2070 mm
Reaction to fire: D-s2, d0.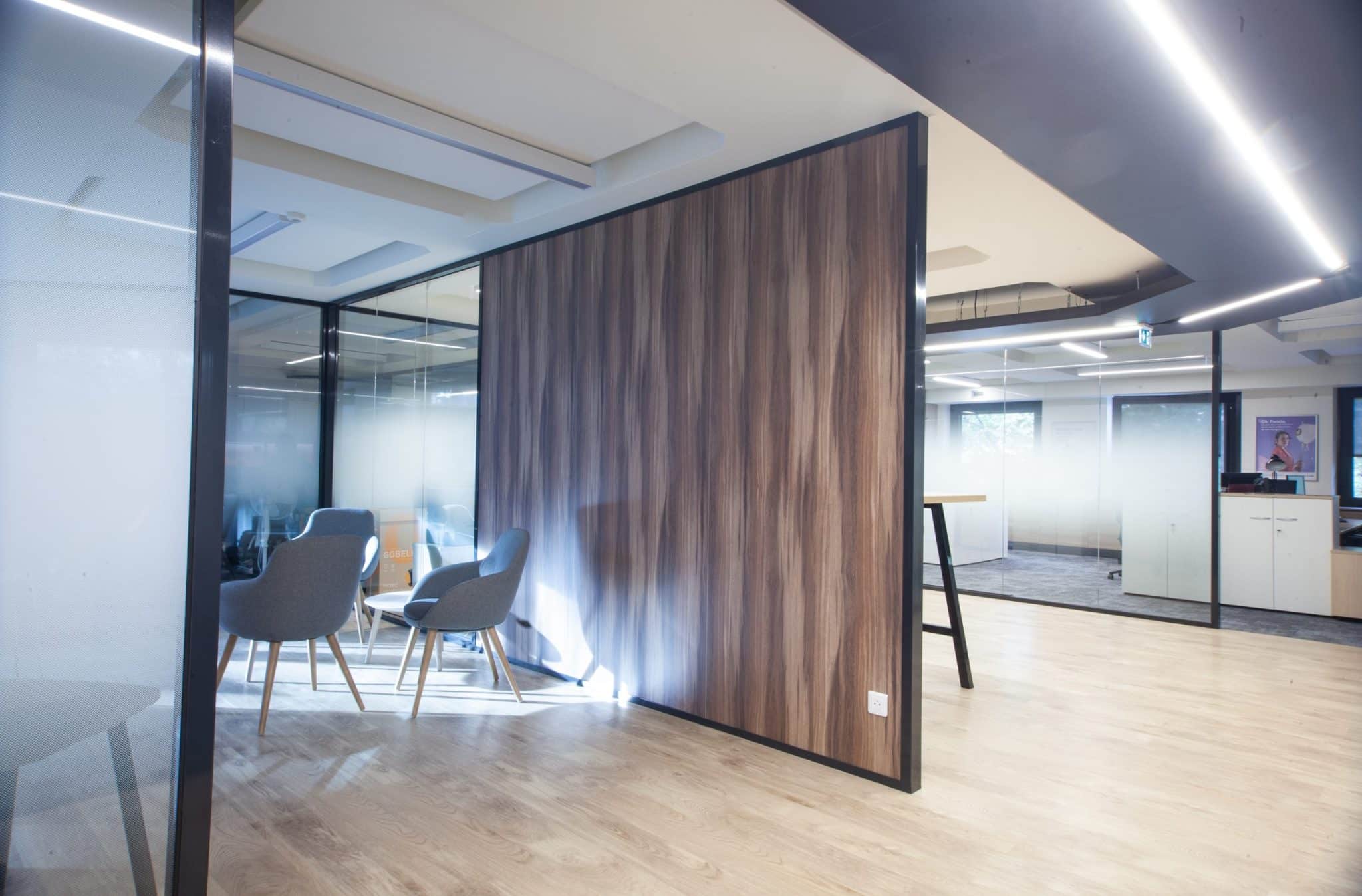 OPTIONS:
Panel Cutting
Vertical edge veneer - thin edge
Vertical edge veneer - edge with groove
Groove + anodized rod 4x4 mm - lg max 1450