The LINEANCE® brand offers glass ÉCRIMUR constituting a coating of partition facings integrating into all styles of architecture.
This ÉCRIMUR becomes a practical tool applicable in partition filling panels , or in simple magnetic board to affix documents, or during work meetings this Écrimur can be used as a visual communication support that can be used with erasable markers.
DIMENSIONS of bulkhead cladding:
Length up to 3000 mm
Width up to 1200mm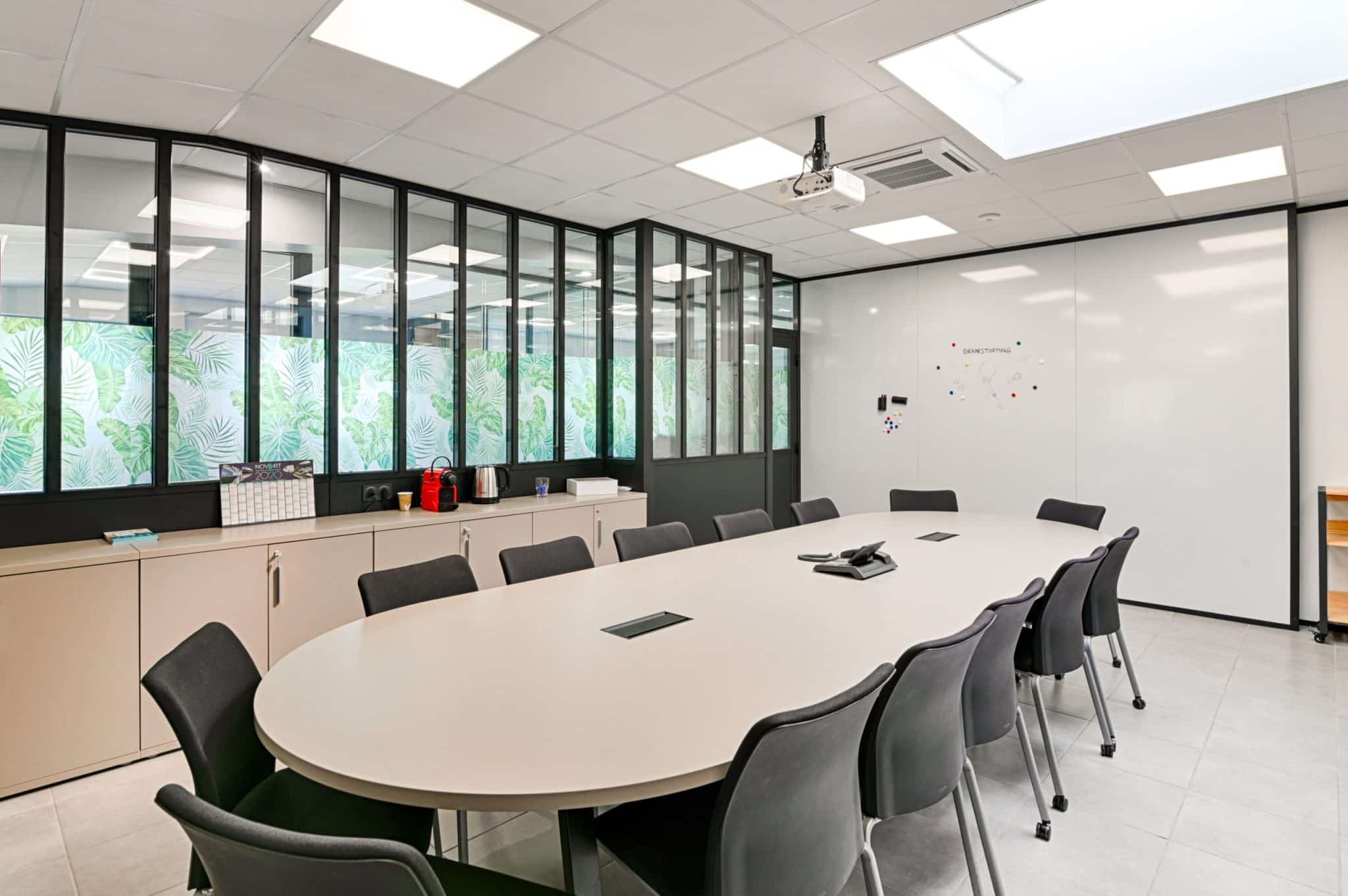 ASSEMBLY:
Type: Flat - For mounting partition siding under joint covers.
Curbed - For mounting in edge-to-edge bulkheads.