We create, design and manufacture partitioning solutions for the development of tertiary, industrial and ERP spaces.
We offer a range of wood panels dedicated to the organization and division of sales and showroom areas, and also have a range of wood and cellulose fiber chipboard reserved for the layout of modular buildings.
Qovans, leader in technical and aesthetic layout panels
Our industrial know-how allows us to offer technical and efficient solutions that offer a range of monobloc panels for stores for the highlighting of products on sales spaces, these self-supporting structures allow you to create tailor-made configurations, ready to be painted or coated with the materials of your choice. FONTEX® the solution to boost the image and attractiveness of your locations!
FONTEX® also offers a range of panels used mainly in the layout of modular buildings for industrial or local authorities for specific development solutions. All of our monobloc panels guarantee ease and speed of installation, high-performance technical solutions that can be dismantled.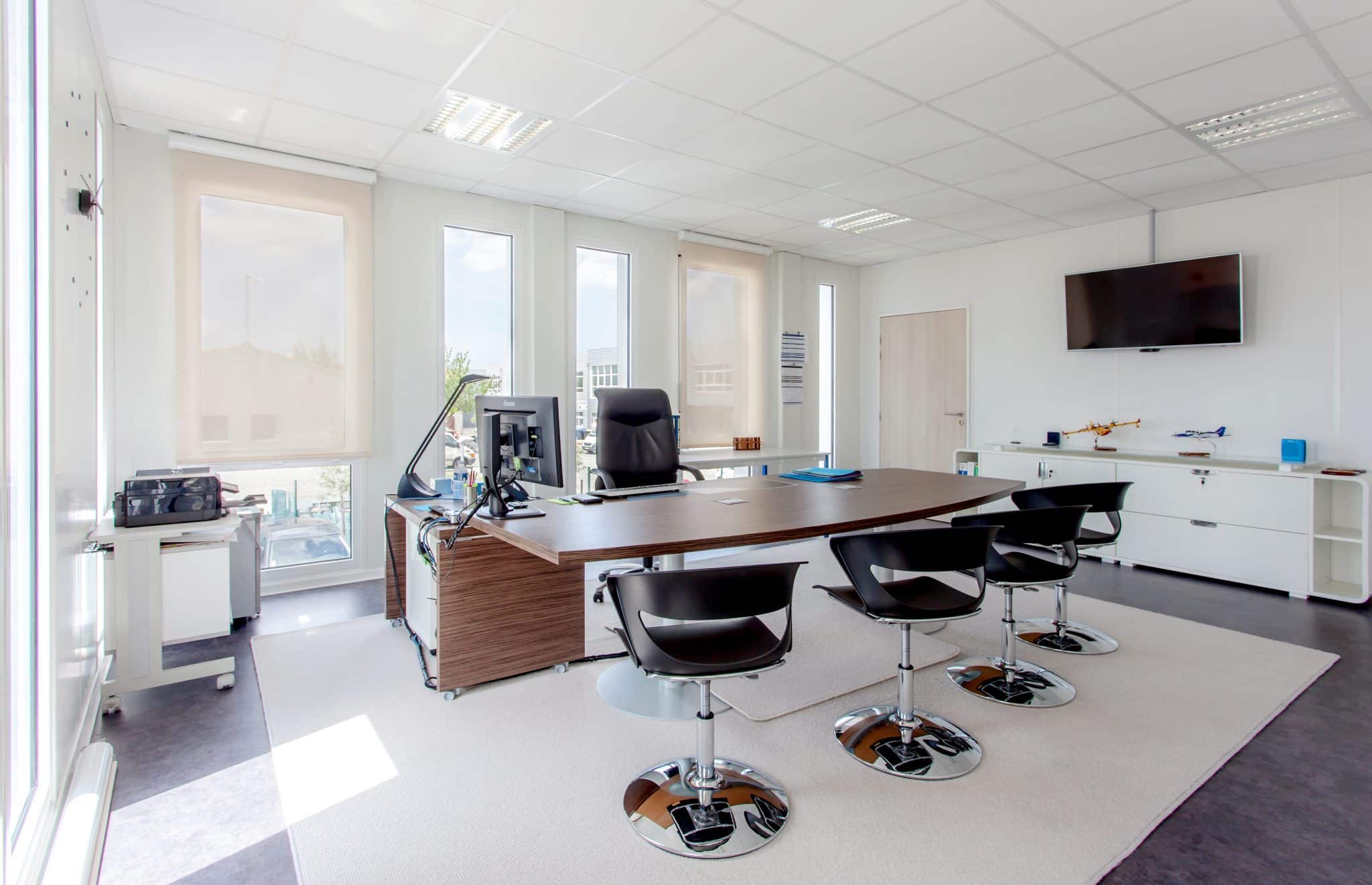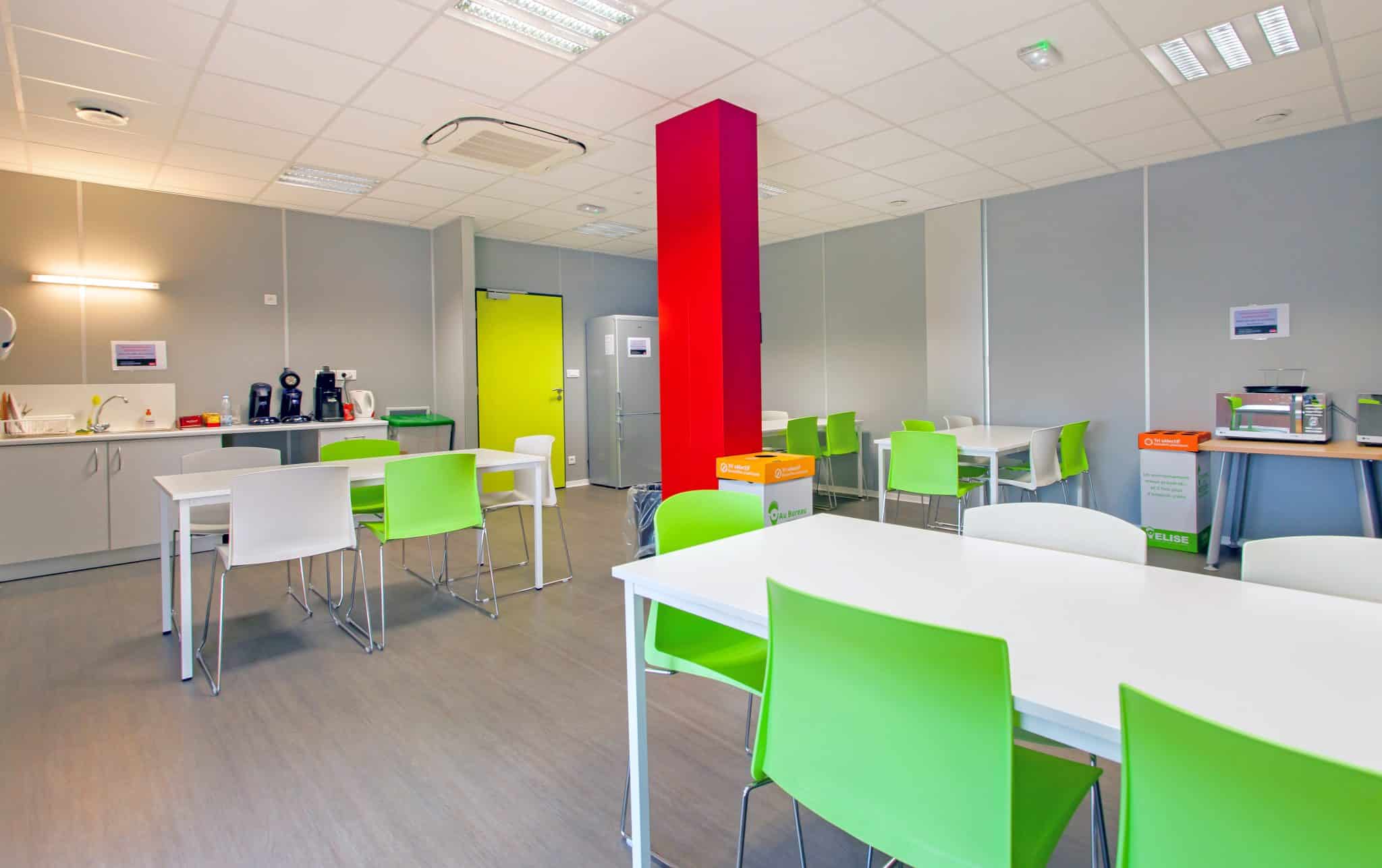 Fontex® MAG panels, the ideal choice for an easy and fast implementation of your installations
Fontex® MAG 50 and 70, is a range of panels mainly oriented in the development of commercial surfaces, these panels are assembled of two wood chipboard facings glued on cleats. The empty core allows a weight reduction favoring the handling of the panels and a simplified electrical installation.
Fontex® MUR, BLOC, FLAM panels: the high-performance technical solution for optimised spaces
Our range of industrial Fontex® panels is mainly dedicated to the layout of modular buildings. We offer you three solutions:...
Fontex® MUR 50 is a panel assembled from two wood chipboard facings glued on empty core cleats.
Fontex® BLOC 70, panel assembled with two wood chipboard facings glued on cleats and a glass wool core brings very good acoustic qualities, this system is compatible with our removable partition solutions Clips®
Fontex® FLAM 50, is panel assembled with two cellulose fiber facings and a stone wool core, this system has fire and acoustic qualities.
These panels are available on site, and can be cut on site.
This complete range of wood panels adapts perfectly to configurations and technical and aesthetic constraints