Screen Partitions
& Eco Screen
Acoustic partition walls, Écran Color can reduce noise pollution, equip and modulate your work trays, open spaces and call centers. Developed for landscaping offices, the Écran Color and Eco Écran partitions improve acoustics for more comfort and privacy between workspaces.
finishes
Composition:
- Lacquered aluminium frame,
- Axle and foot in lacquered aluminum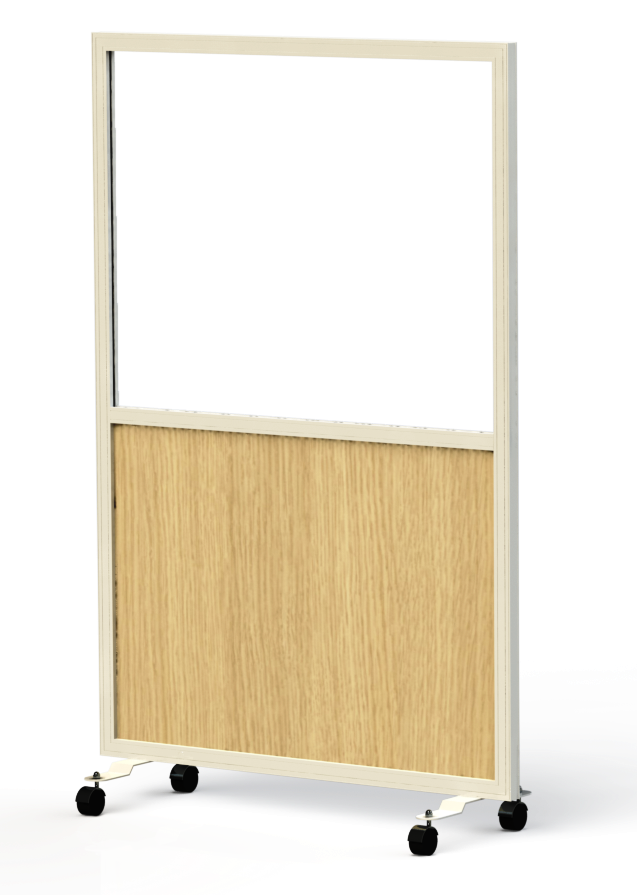 Configurations:
- Full height module
- Full height glazed module
- Height: from 900 to 1800mm
- Width: from 850 to 1400mm
- Other dimensions on consultation.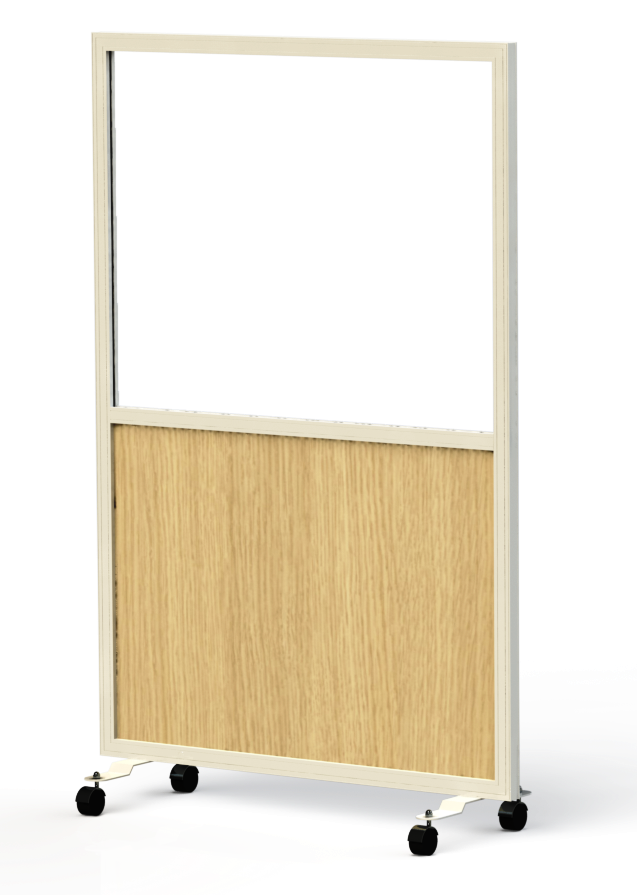 Panel finishes:
- Wood chipboard with sound absorbent
- PVC-coated wood chipboard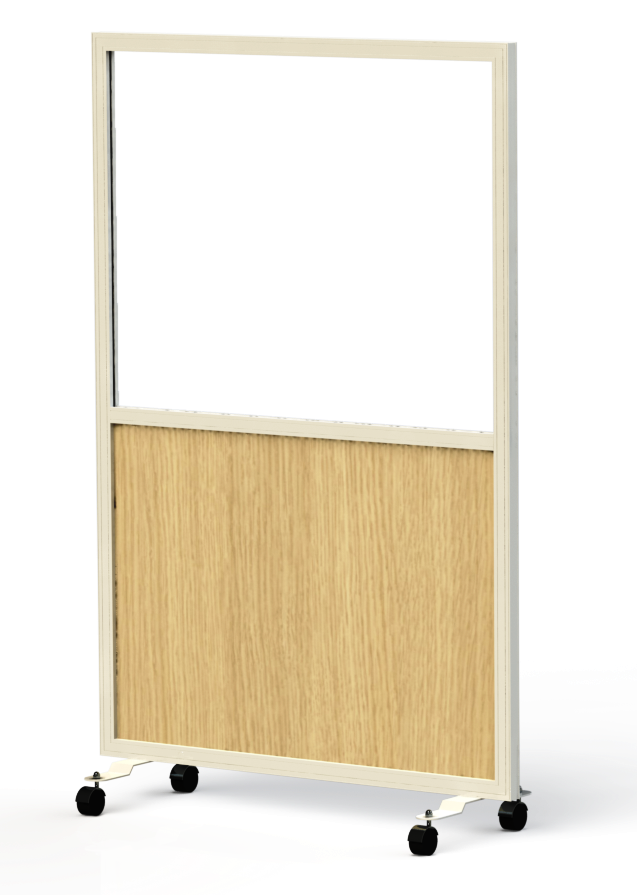 Decoration finishes:
- QOVANS® range fabric (Maximum width: 1200 mm)
- Imitation leather SARAGOSSA range (Maximum width: 1400 mm)
- Mélaminé UNILIN, selection of decorations according to our LINEANCE® color chart
- PVC coating of your choice in our LINEANCE® collection