REMOVABLE PARTITIONS
CLIPS® AND P85®
Removable office partitions can be integrated into any environment, this clever system allows a simple installation of your workspaces, tertiary office, workshop or open space. Quick to set up, the removable partitions are removable and modular they adapt easily to all interior layouts, allowing to create tailor-made, varied, comfortable and efficient design spaces. QOVANS, creator and manufacturer of removable partitions since 1964, offers you its know-how to shape your spaces.
Removable partitions: an ingenious solution
To furnish an interior space or reinvent it, removable partitions are the ideal solution. The installation of removable partitions makes it possible to optimize the available spaces, reception hall, meeting room, relaxation area, closed offices... All work and exchange areas have the possibility to be modulated and personalized.
With the installation of interior partition walls, the composition of spaces and volumes is defined, this system also represents a means of optimizing acoustic performance within professional premises. The implementation of these removable partitions is easy thanks to the various fixing systems designed and created by our research and development department.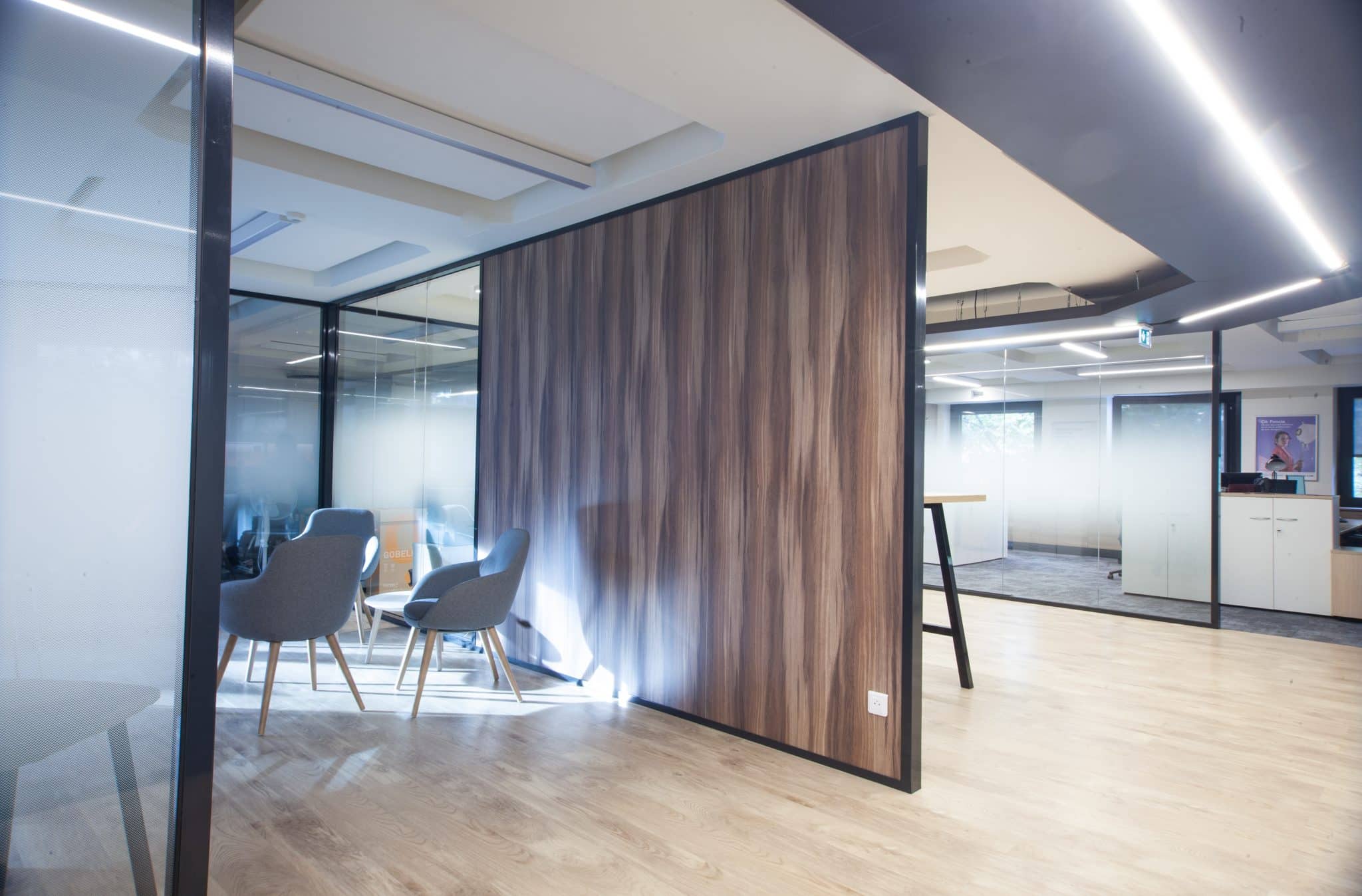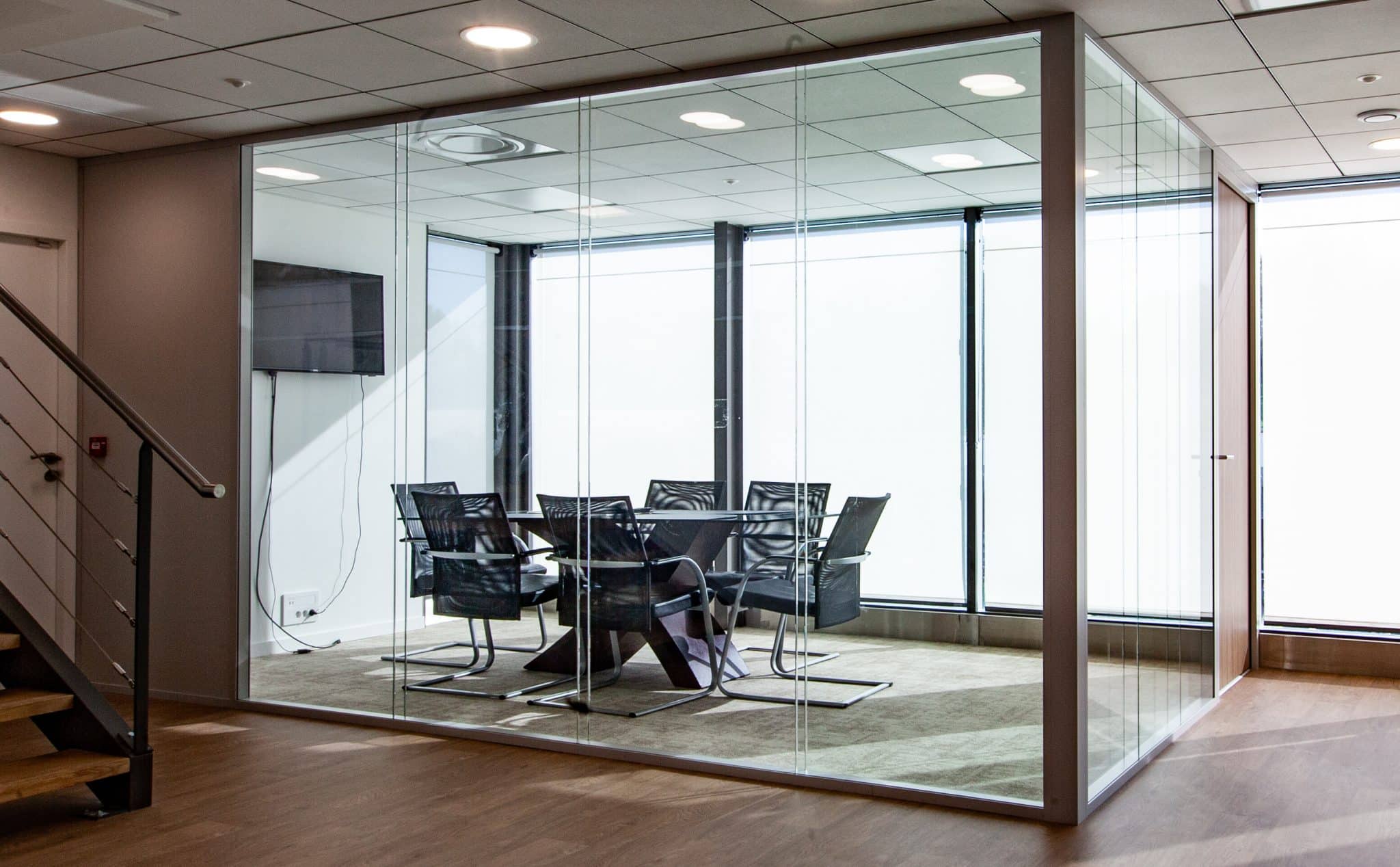 Our custom-made and customizable modular partitions allow you to divide your work environments into several large or small collective or individual functional spaces.
These custom-made removable partitions offer a wide choice of dimensions, colors, materials and accessories, thus bringing great freedom to customize the interior design, it is also possible to modify a layout by creating new meeting rooms, reducing the size of an office or expanding a relaxation area etc ... Whatever the style of your project, removable partition walls can be glazed, semi-glazed or solid.
QOVANS removable partitions
We are designers, manufacturers and distributors of removable partitions. We provide ingenious and original solutions for the layout of spaces. A range of tertiary removable partitions allows you to arrange your business premises according to your needs and desires.
FIFTY, an innovation of QOVANS, is the first system for mounting edge-to-edge, glazed, removable, removable bulkheads. It is a lacquered aluminum system, customizable, in single staggered glazing or double glazing.
We offer versatile systems of removable aluminum frame partitions with several possible finishes, which accept all types of glazing and many cladding. These can be phonic plates, melamine panels, PVC coated plates and others.
To meet different functionalities and rapid implementation, our modular partitions are distinguished as follows; C+ the reference of 79mm thick, P85 with a thickness of 85mm, eVo acoustic solution of 107mm, thin partition single glazing edge to edge of 30 mm and HPF 60 system to meet the specificities imposing a high fire resistance.
Thanks to their modularity, office partitions are the tailor-made and varied space layout solution, combining aesthetics, robustness and ease of installation.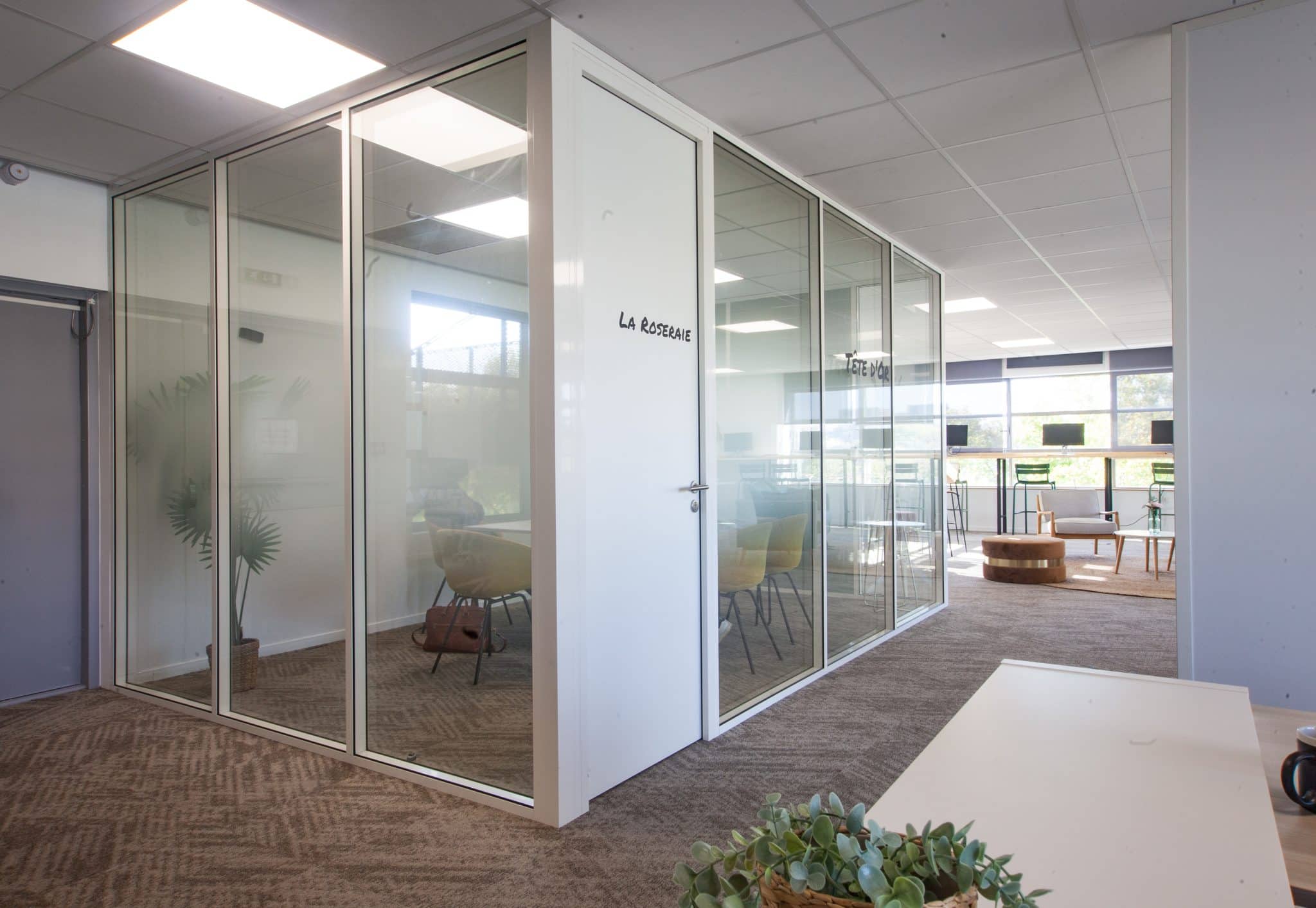 Our special brochures partitions and doors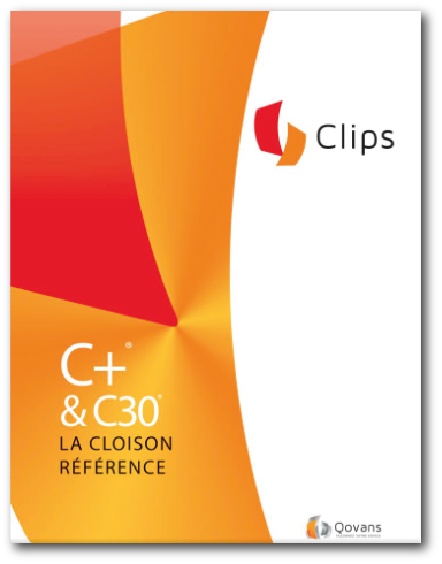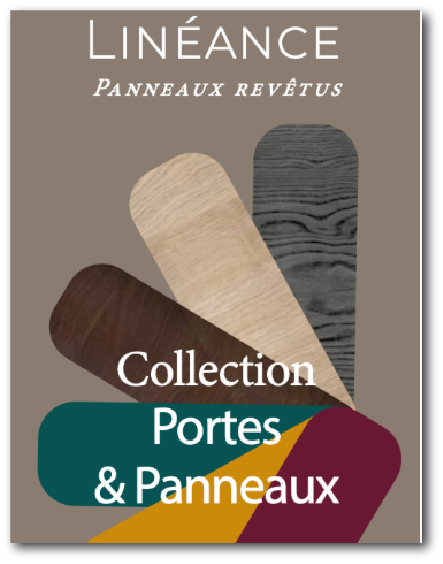 QOVANS, a know-how since 1964.
We create, innovate, design, and manufacture removable aluminum frame partition systems for the development of tertiary, industrial and ERP spaces. ..
Our success is based on the satisfaction of our customers, which is why our Research and Development department works to develop and industrialize new systems, integrating aesthetics and technological innovations, thus expanding our product range and contributing to the development and continuous improvement of existing products.
The certification of our removable partitions therefore makes it possible to anchor our products in a proven quality approach and to highlight their performance.
We have on our industrial site of 35,000 m², a stock of aluminum profiles, deliverable within 48 hours and also offer a wide choice of complementary products:
Laminated panels
Melamine panels
Insulating
Glazing
Doors
Venetian blinds
Hardware stores
Whatever your needs, estimates, plans and flows, technical questions, presence and support at the start of construction sites etc ... All our teams are at your disposal and are always available to accompany you throughout your projects.