Acoustic partitions EVO 100
An acoustic partition is not just about dividing square meters. It is also about reaching a certain level of silence.
eVo 100 design and performance, this partition is ideal for creating acoustically insulated interior spaces, protecting your tertiary, industrial and ERP environments from noise pollution.
Calm and space in business: essential prerogatives offered by the EVO 100 acoustic partition
Make way for an isolated and welcoming workspace thanks to an acoustic partition
The acoustic partition is an essential element to create layouts that require increased privacy and also provides optimal sound comfort in the service of productivity and concentration of occupants.
eVo 100 is modulated according to the specificities of your work areas, in full it accentuates confidentiality, in glass partition it brings transparency that can be regulated with blinds or with vitromania films.
For the successful design of your spaces, partitions can be associated with solid or glazed acoustic door blocks.
All our products are machined on site at our industrial site in Falaise, we have a wide choice of decorations (vinyl, paper and melamine ...) for our various coated filling panels, from our LINEANCE® collection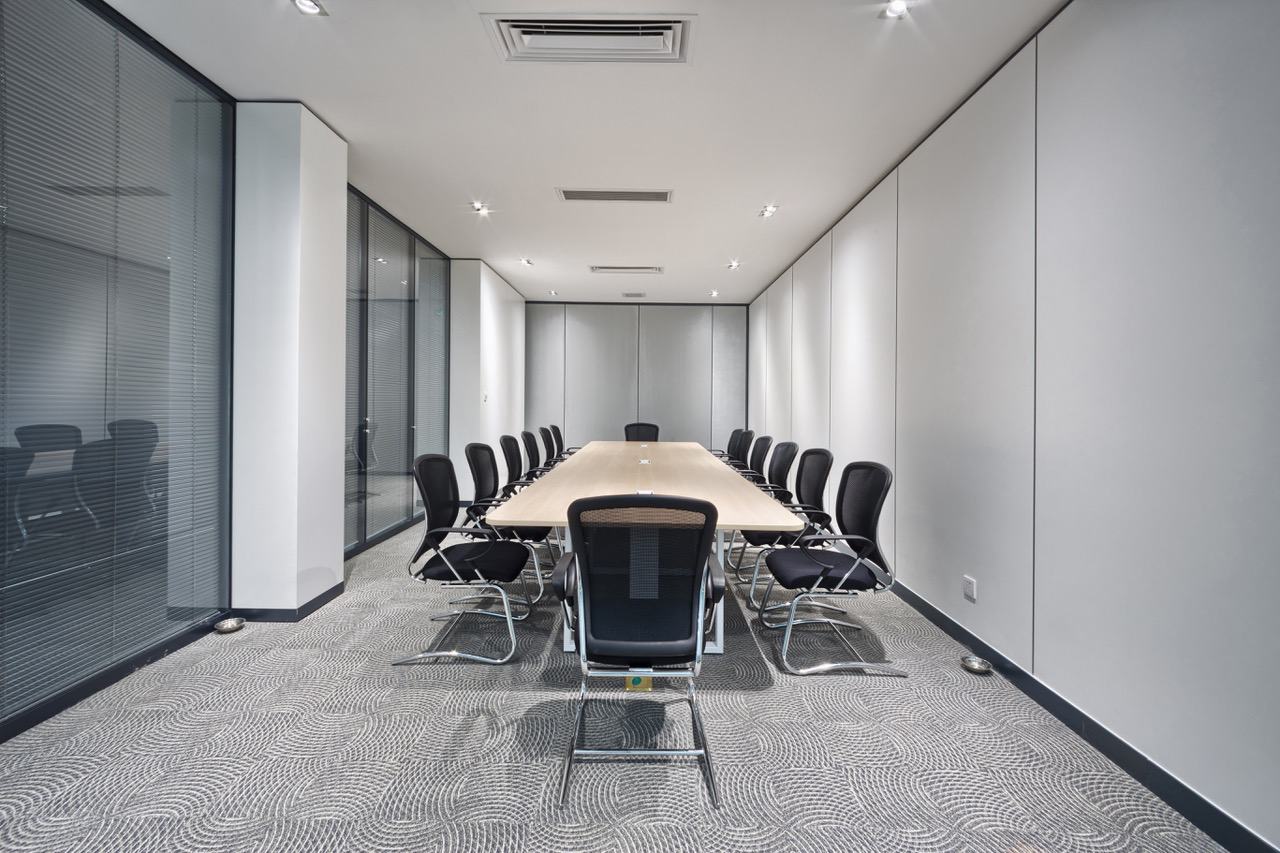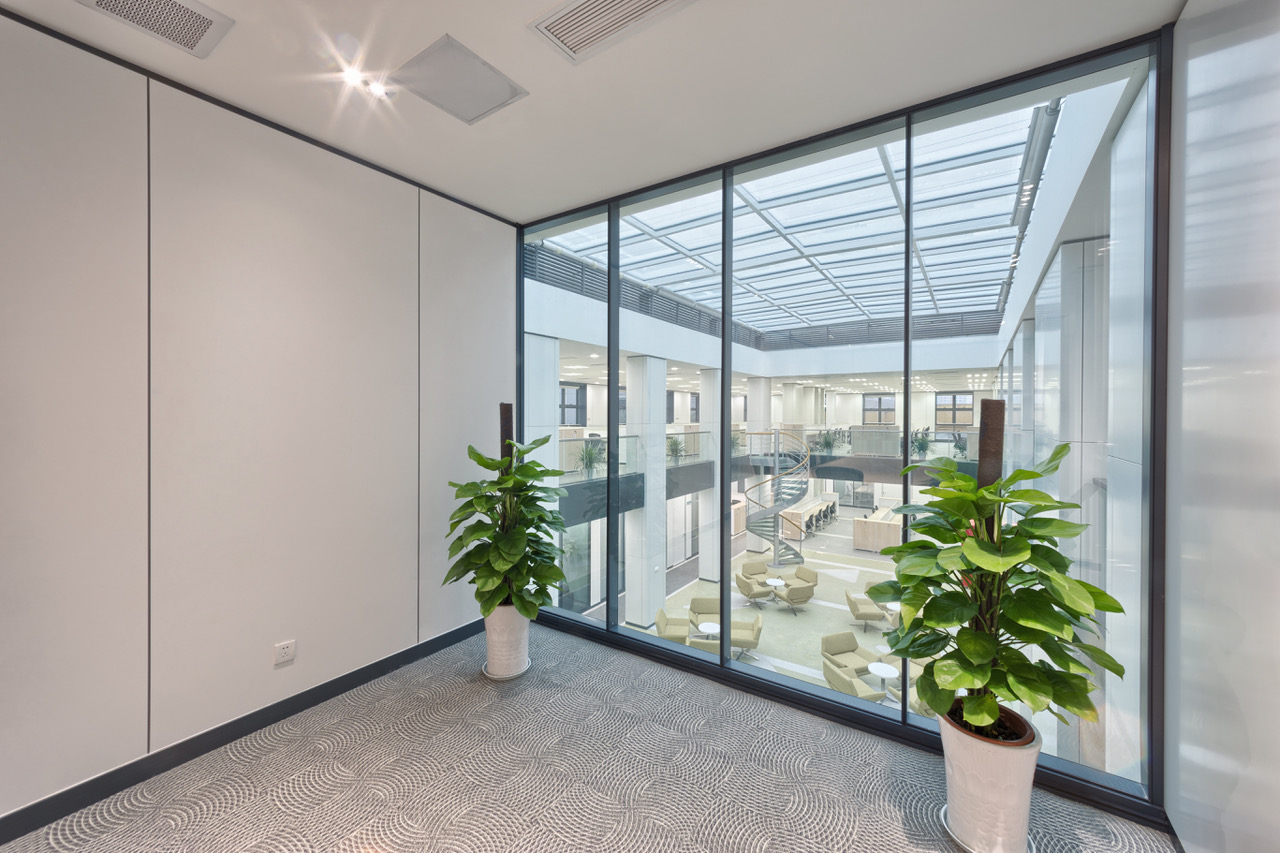 Why choose a 100 mm aluminum frame partition
Designed to reduce noise pollution, eVo 100 is a 107 mm thick 107 mm thick aluminium frame acoustic removable partition. Simple to install, disassembling it is also easy. Robust, modular and functional eVo 100 allows you to structure and customize your premises and also integrates into existing layouts...
Its thickness allows it to extend an existing drywall without changing thickness.
Because of its aesthetics, but also its solidity and lightness, aluminum offers the lines a modern clean design, moreover it is a perennial material with minimal maintenance.
We also offer a Sublim'Art sublimation process to infinitely customize the aluminum frame (e.g. fauna, flora, geometric figures ....)
Upstream of your site and according to your description, QOVANS carries out your price study as well as detailed and precise plans highlighting the characteristics of your project.
Established throughout the France as well as for export, our network of partners specialized in the implementation of our products and systems, share our values. We support them on a daily basis in the development of their activities.