REMOVABLE MDOULAR PARTITION FIRE PARTITION 1H: The steel aegis
REMOVABLE FIREPROOF PARTITION 1H, 98 MM THICK, UNDER JOINT COVER, COMPLIANT WITH DTU 35.1, SUITABLE FOR THE LAYOUT OF SPACES REQUIRING FIRE RESISTANCE.
Presentation:
Removable partition system to meet the specificities of certain areas requiring high fire resistance, our removable fire barrier or flame shield 1h is a solid partition Ei60 steel frame.
Composed of four panels per module, HPF-60 offers excellent sound insulation for added comfort.
The aesthetics are also guaranteed: the joint covers and rails are in lacquered aluminum and the second facings are covered with a decoration of your choice to harmonize all the premises.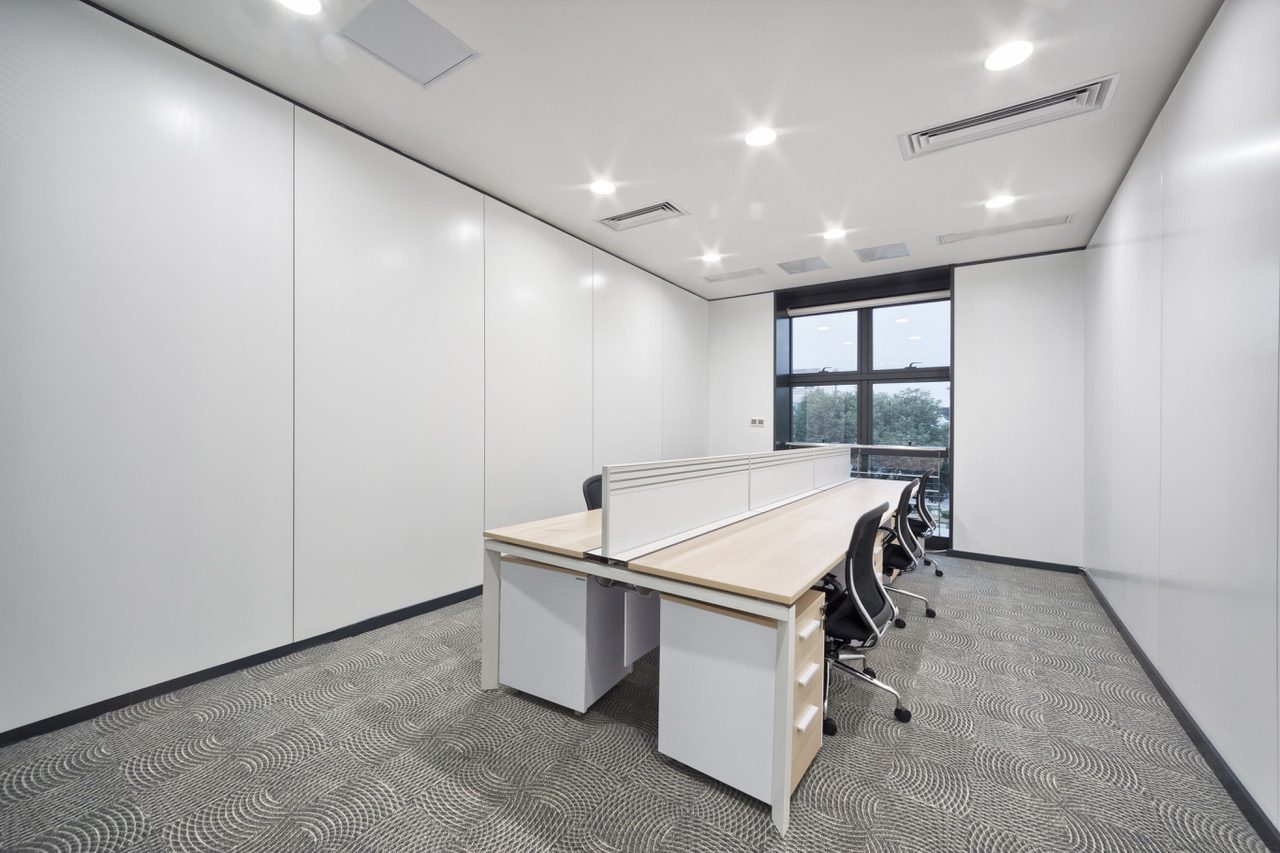 FULL FILLS:
A first skin composed of a fire-resistant raw plasterboard associated with a 40 mm thick
rock wool A second skin of your choice:
PVC coated plasterboard or pre-lacquered
flat sheet In PVC-coated
cellulose fiber sheet In melamine panel 12 mm In wood chipboard 12 mm PVC
coated In compact laminate 12.5 mm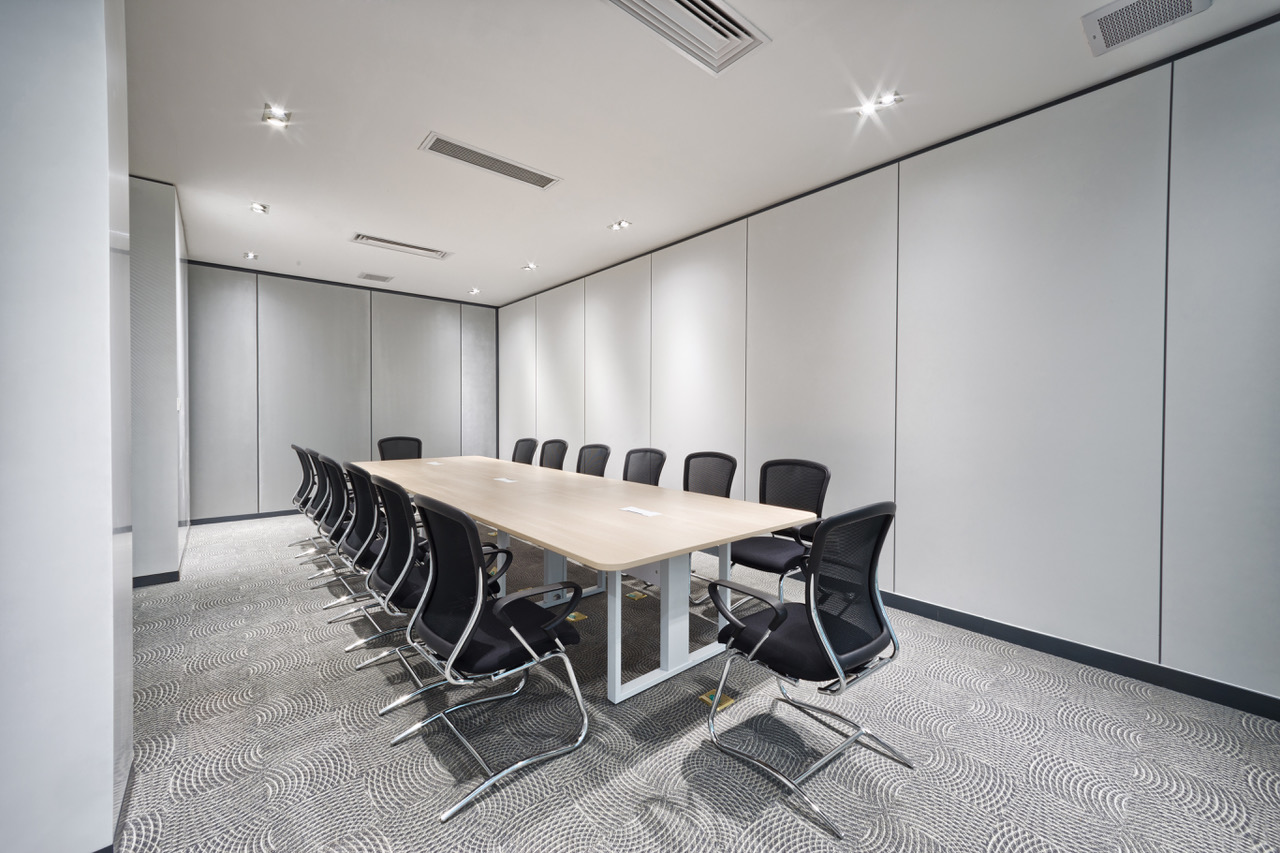 DOORS:
In lacquered steel, the frame of the HPF-60 partition accommodates both wooden doors and metal doors.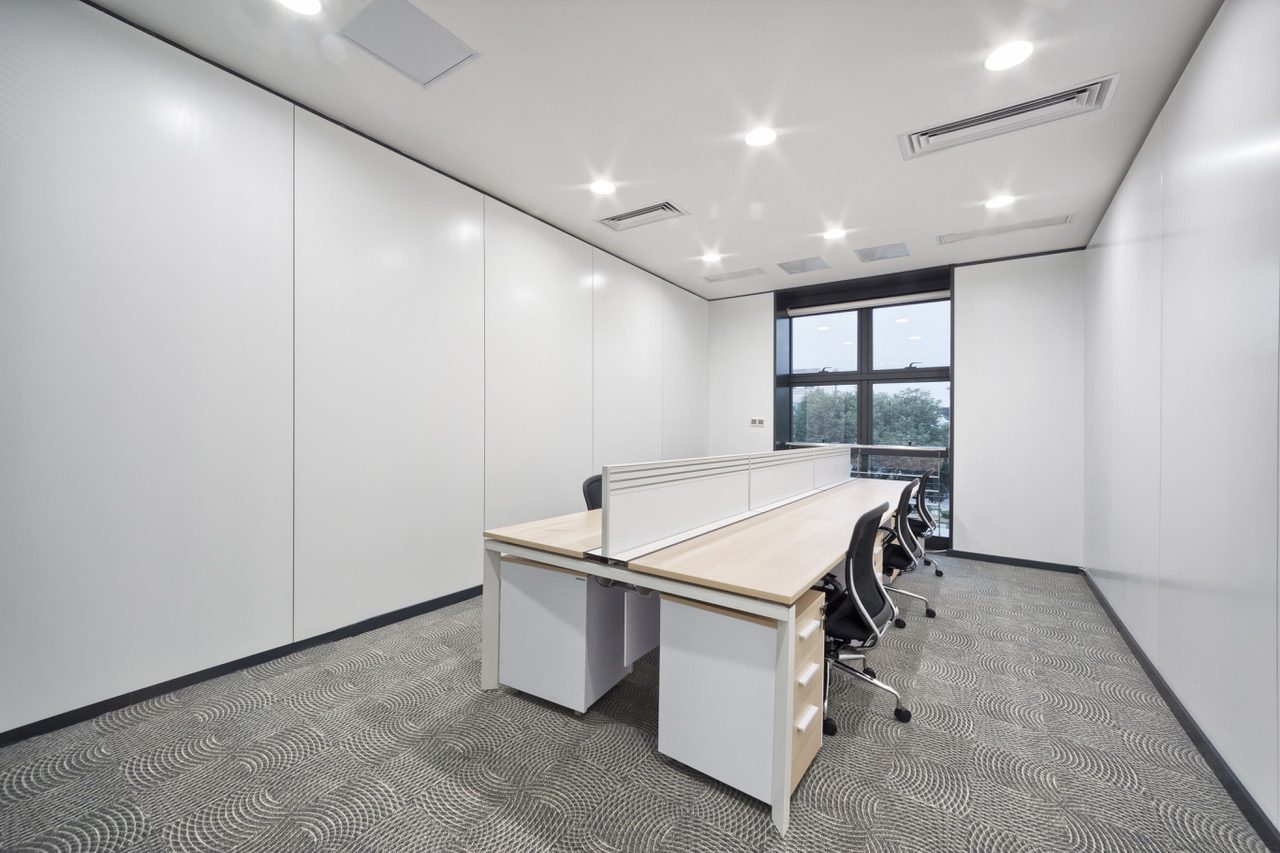 USES of the 98 mm Removable Partition:
Computer
rooms Circulations