The thin partition is now a material adapted to the business world. It also fits very well in industrial environments as well as in ERP. The convenience of the thin partition makes it easy to delineate interior areas. Its ease of use is one of its strengths that seduces today.
Structure a surface intelligently by installing thin walls
Bring light in style into your premises by implanting the partition of 30 ! This finesse of aluminum brings a lightness of pageantry while offering a great pragmatism. Its implementation makes it possible to use the available space to the maximum. It is also useful for providing dedicated and isolated spaces. In a company or a public place, the 30 mm partition thus offers areas dedicated to specific activities. People can split into various compartments and act independently. The installation of the single glazing of our partition of 30 brings to the surrounding environment a touch of sobriety. It is a design that is both modern and aesthetic that emerges in an interior environment.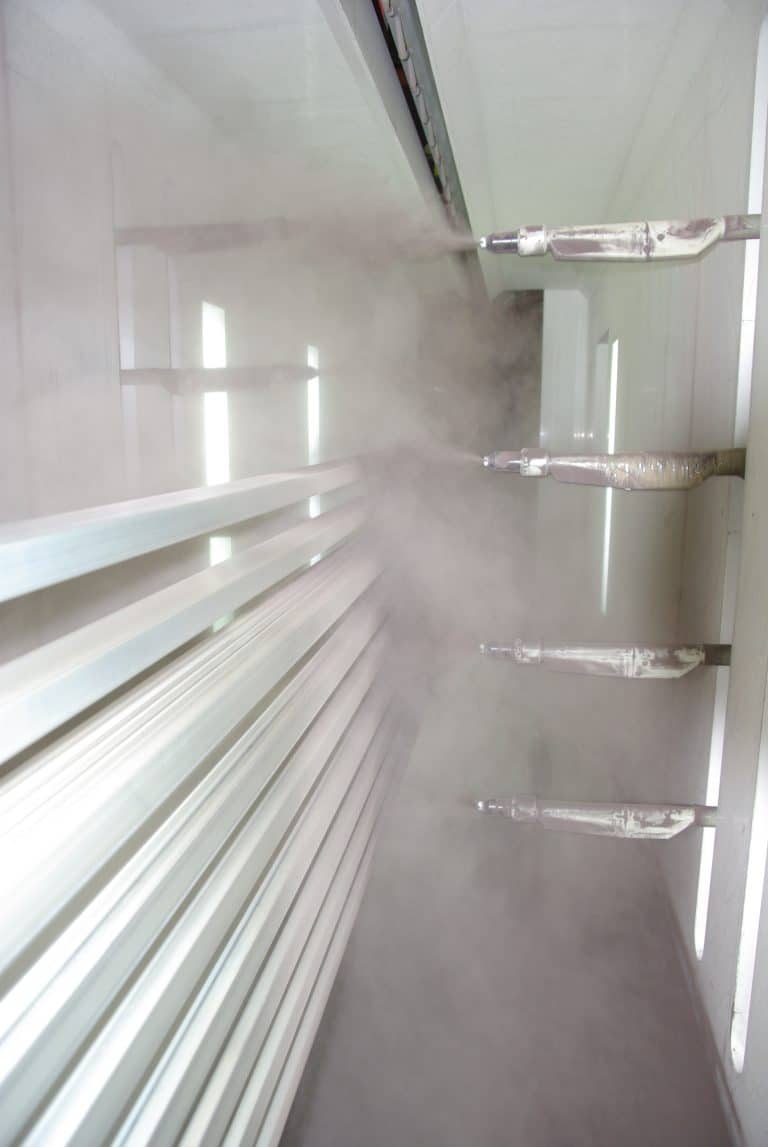 Our offers for the thin partition and its complementarities
On our Falaise site, we also have a unit dedicated to the thermo-lacquering of aluminum profiles providing a complete offer and also allowing quality controls carried out directly on site by our specialists.
With our powder production line, we ensure the application of paints defined according to the RAL card on the aluminum frames of our walls and other systems of our brands.
Since the beginning of 2019, we have integrated the sublimation know-how of aluminum, this offers the possibility to infinitely customize our partition of 30 and thus give sublimated textures to our aluminum profiles: wood species, carbon, metallic textures
QOVANS is at your service for the realization of your interior design projects
The thin partition is very popular currently, its refined aluminum frame brings to the spaces an aesthetic and light design. Its clean lines respond to a modern vision of interior design, valued on the market by many project designers.
Each realization is a unique design so it is necessary for us to take into account all the parameters in order to carry out your final project. Always listening to your desires, our advice and expertise will provide you with solutions perfectly adapted to your needs.

We make every effort to ensure that your project of development in thin partition of 30, is carried out in the best conditions. By calling on the know-how and expertise of our teams, you can obtain a free, tailor-made and detailed quote as well as technical information, ideas and practical and functional solutions in accordance with your expectations and your budget.