A WHOLE RANGE OF STORAGE AND BENCHES IN COMPACT LAMINATE FOR SPORTS AND TERTIARY SPACES.
description:
The benches of the Saniclips® range are perfectly adapted to high-traffic environments as well as humid environments. Resistant to impacts, scratches and abrasion, they are suitable for ERP and communities.
Made of solid laminate, SANICLIPS benches® meet a wide variety of configurations: console bench / shelf, standing bench, single bench with backrest, hook holder and package holder.
The bases are made of stainless steel and the screws used are made of stainless steel. Several dimensions to choose from depending on the configuration chosen.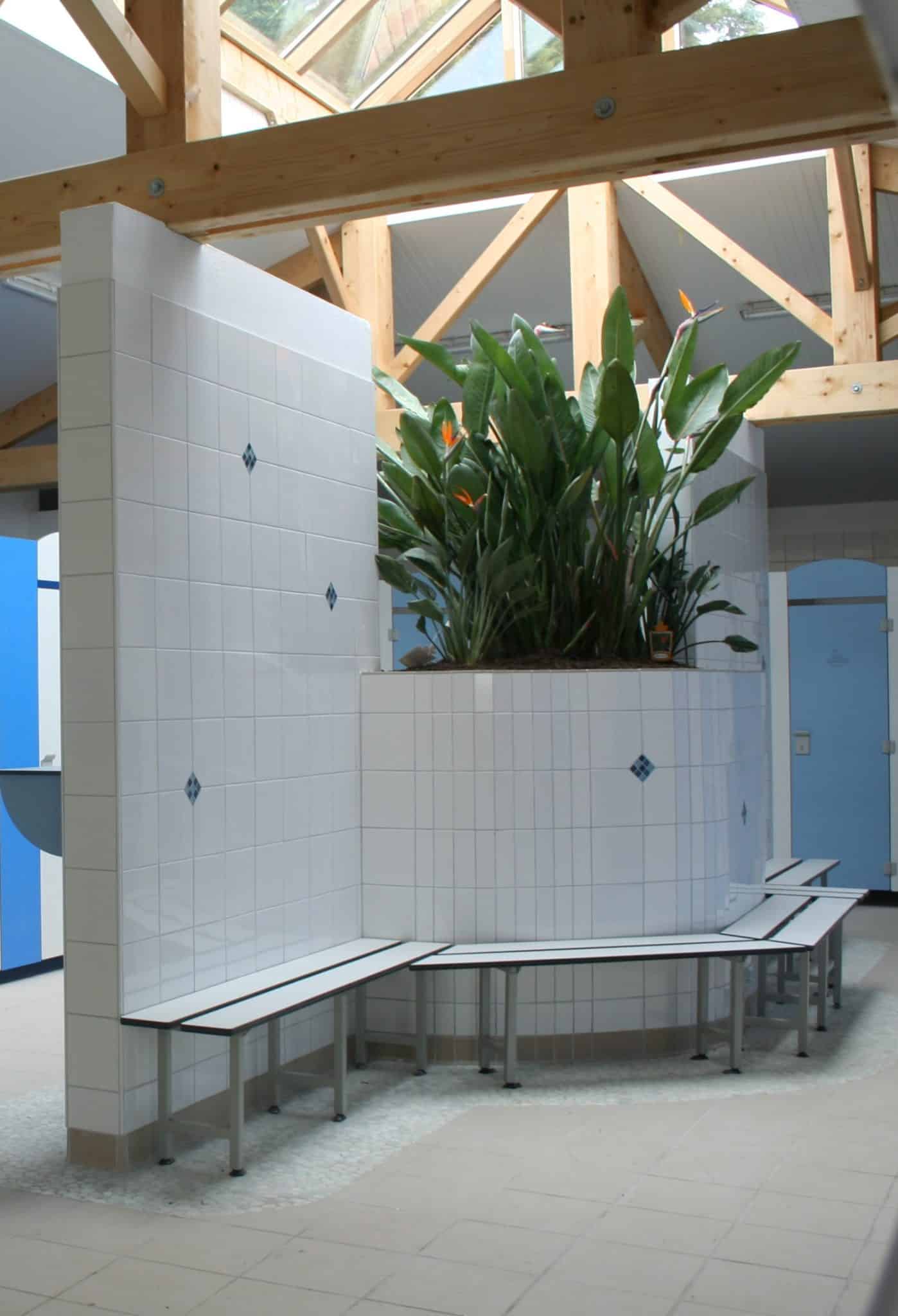 Finishes:
20 decord to choices.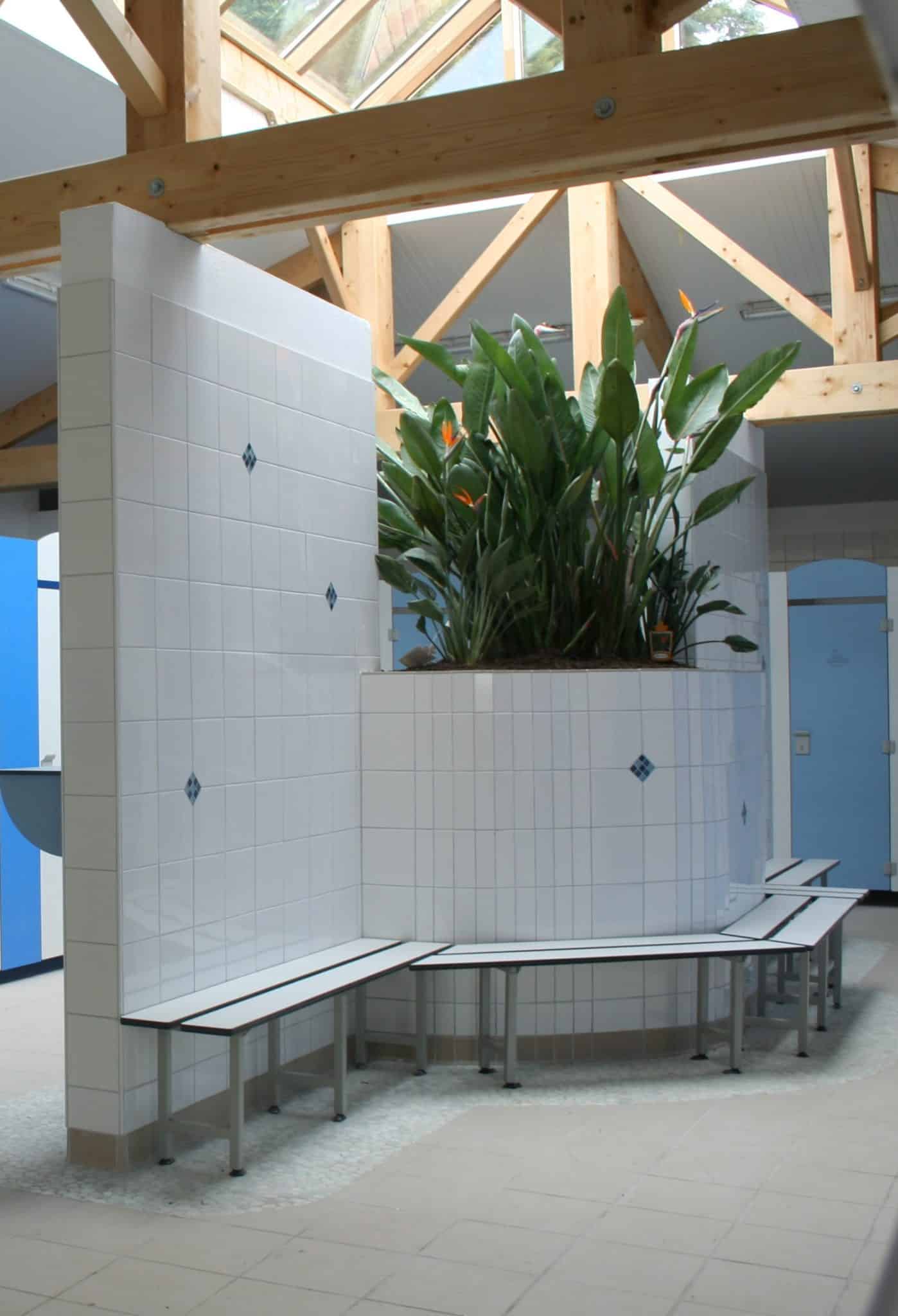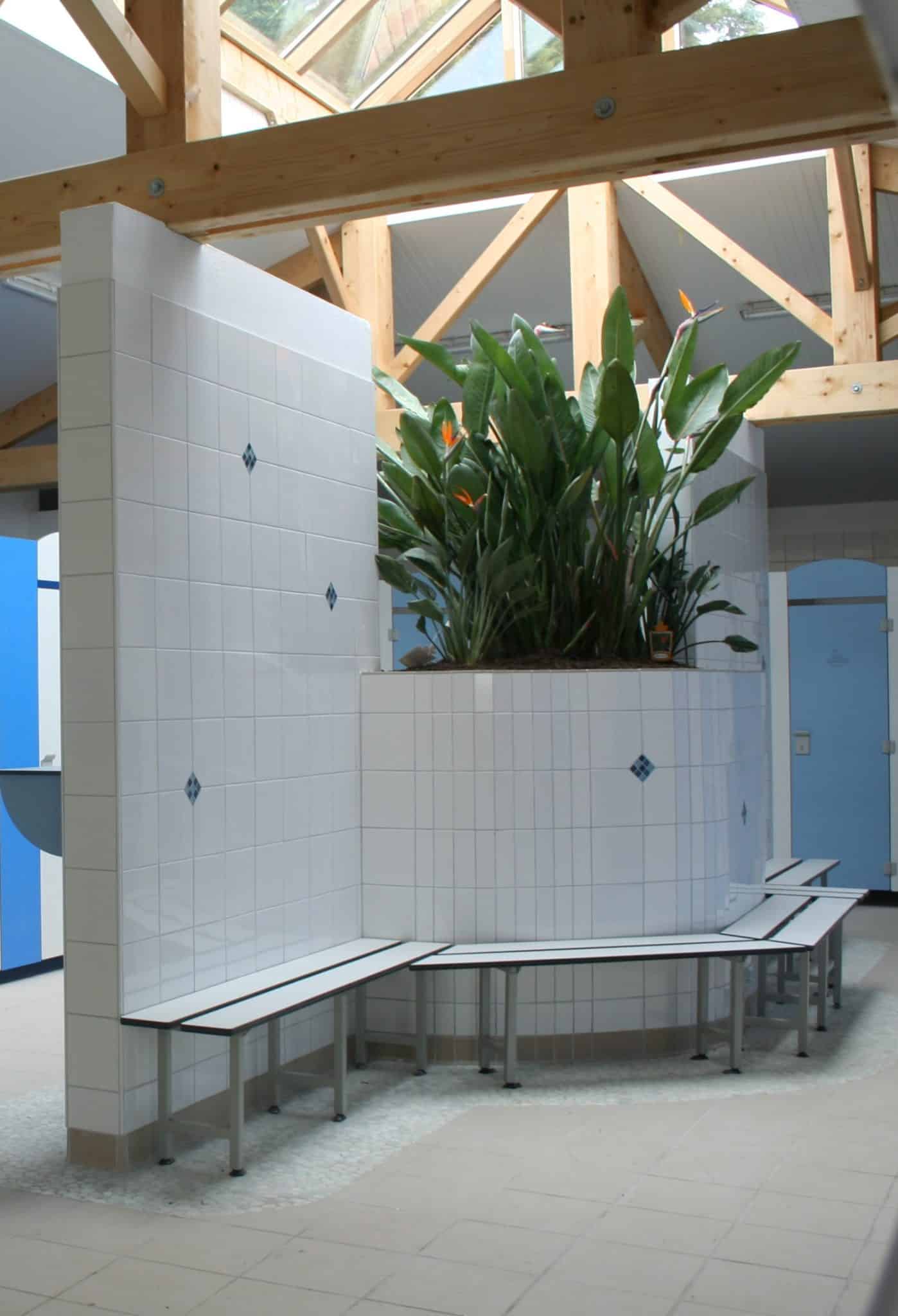 These benches are designed to:
Schools: schools, colleges, high schools
Sports facilities: gymnasiums, stadiums, fitness centre
Swimming pools and aquatic centres
Tertiary offices
Shopping malls