Founded in Normandy in 1964, QOVANS has more than 55 years of success, in the design, production and marketing of removable office partition systems and workspace and tertiary solutions.
Our headquarters and our industrial site with an area of 35,000 m2, is located in Falaise in Calvados, QOVANS is positioned on the market as a solid group, a reference in the sector.
We are a company in constant evolution thanks to its projects and through our brands Clips, P85®, Saniclips® and Fontex® that affirm Made in France.
TECHNOLOGY AND PRODUCTION
The QOVANS activity includes removable aluminum-framed partitions, cabins and sanitary equipment and a complete range of wood panels dedicated to the layout of sales areas and modular buildings as well as a series of accessories able to offer innovative solutions to shape your spaces.
SUPPLY CHAIN
Integrates supply management and transport, Qovans brings you the logistics solution adapted to your requests.
THE DESIGN OFFICE
Provides technical support that guides and justifies structural and technical choices on all your projects by systematically providing you with your plans and flows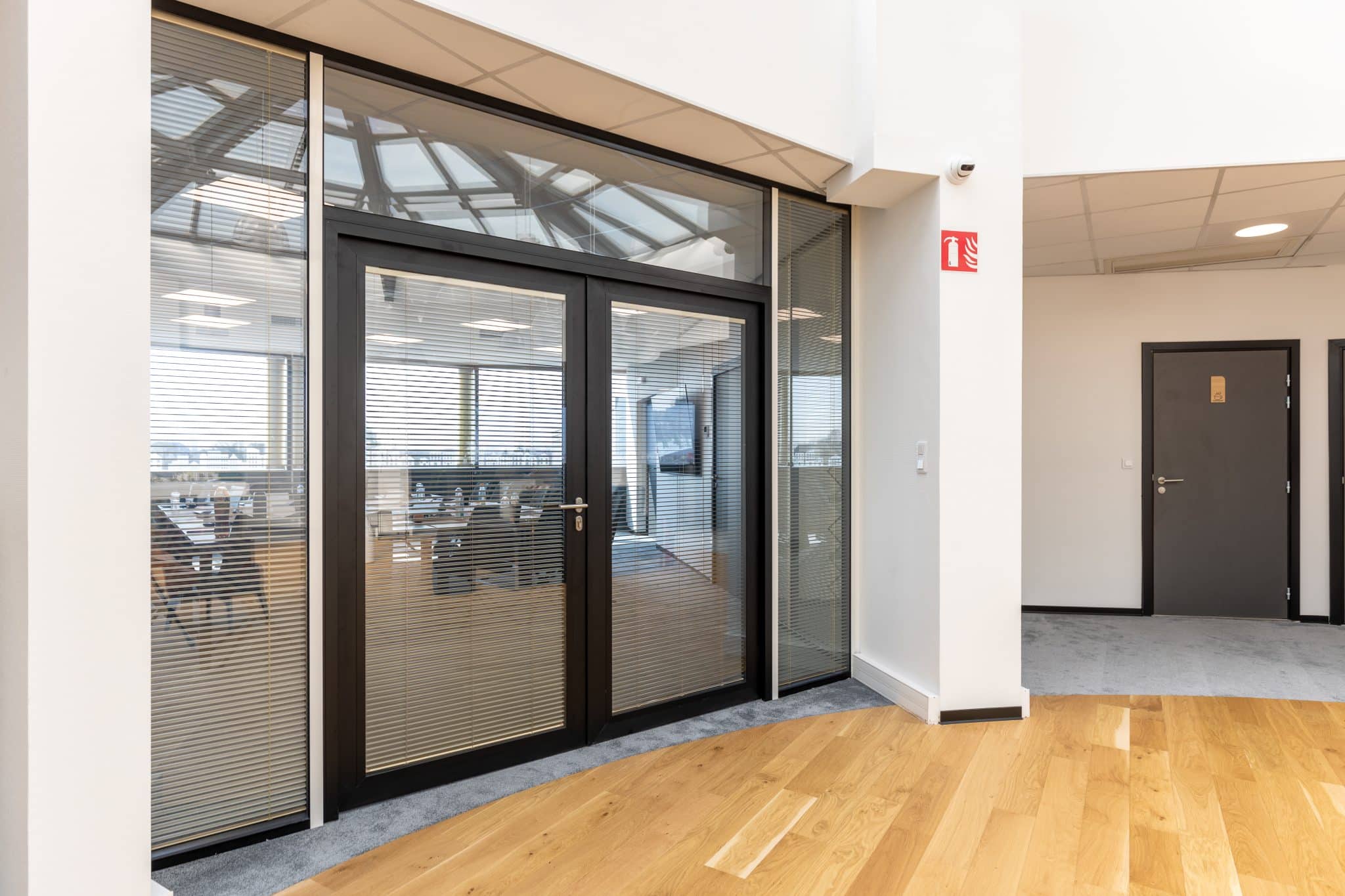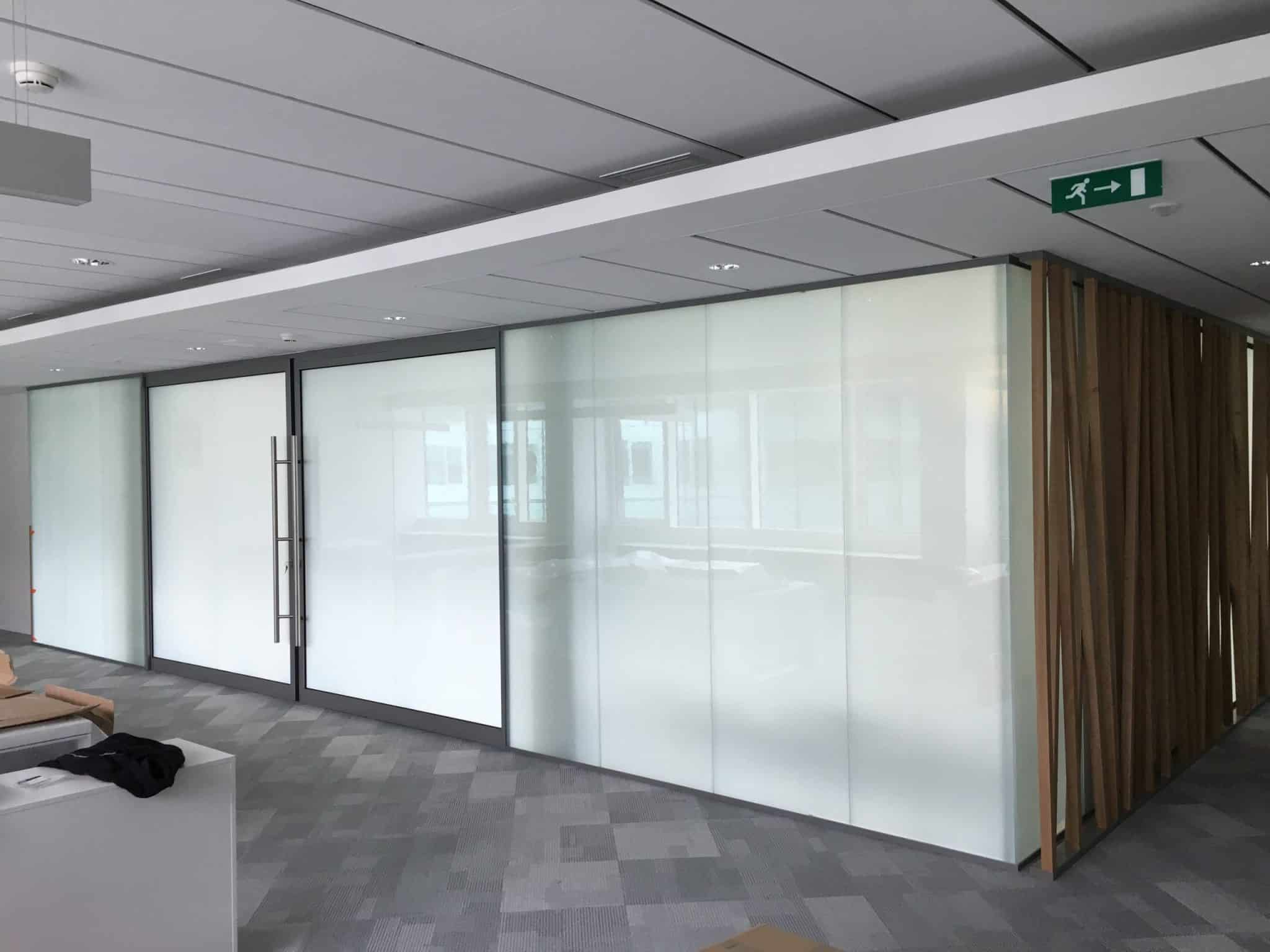 RESEARCH & DEVELOPMENT
Works daily to improve the performance of our existing systems and offer you new technical solutions in line with market expectations. Innovation is a constant for the company that is concretized in the continuous improvement in terms of choice of materials and assembly system.
THE SALES TEAM
Relies on a technical-commercial duo and sales assistant to answer all your technical questions, guide you to the most suitable solution and ensure the best service