With more than 50 years of industrial expertise, we design and manufacture removable office partitioning systems and workspace solutions for our customers.
en savoir plus
Manufacturer of removable partitions for over 50 years
100% French manufacturing
Our solutions
Our know-how and expertise are recognized in each of the markets in which we operate.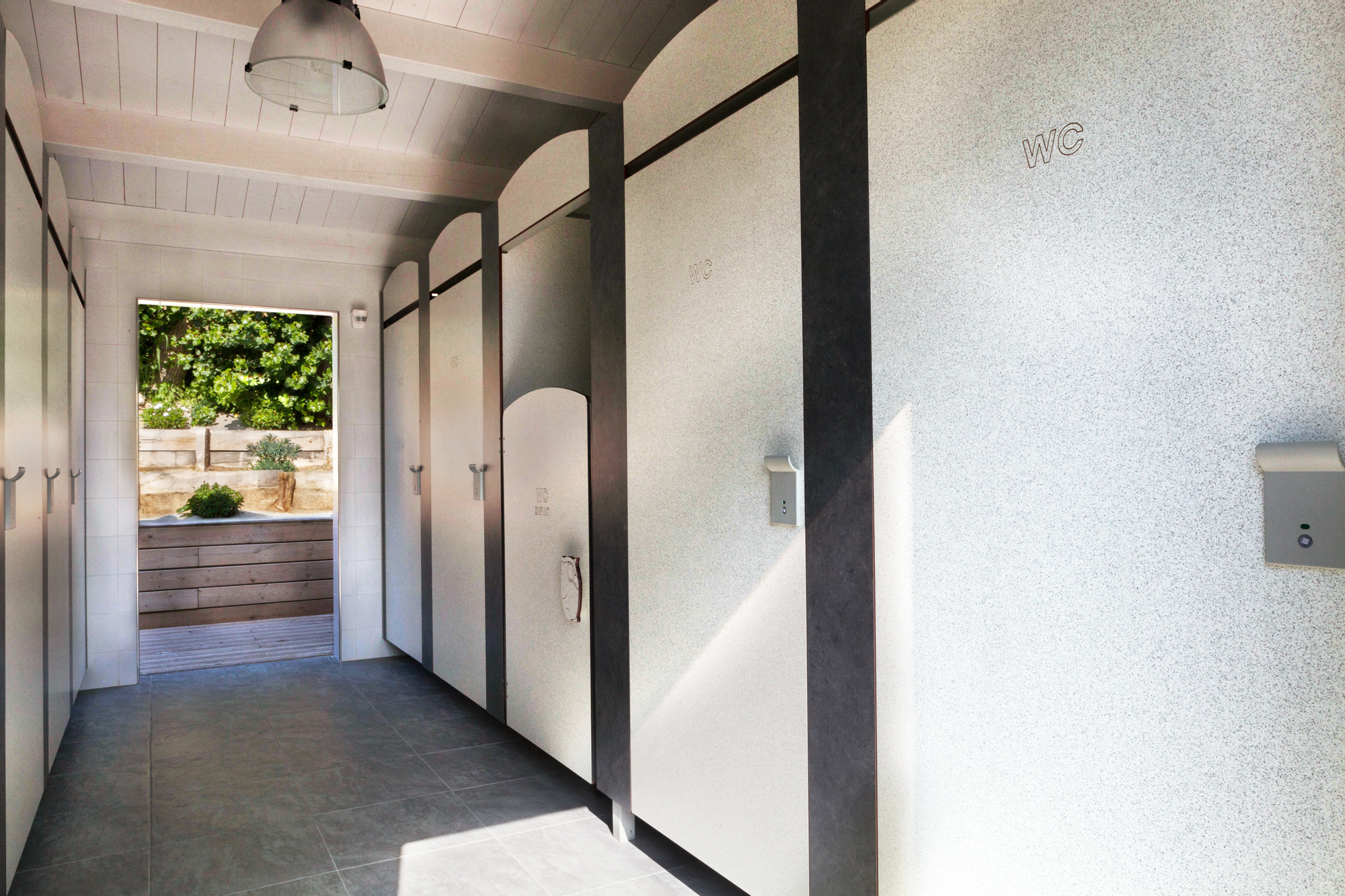 Sanitary cabin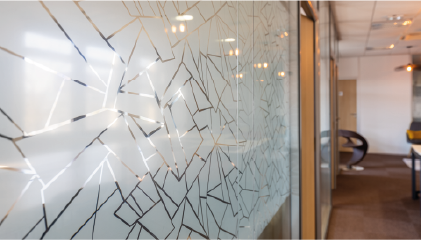 Removable partitions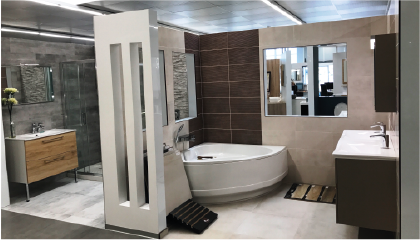 Fontex layout panels
Production
Is organized in various workshops: powder coating line, manufacture of facings, machining and manufacture of layout panels, machining of aluminum profiles, machining of compact panels
The sales team
Relies on a technical-commercial duo and sales assistant to answer all your technical questions, guide you to the most suitable solution and ensure the best service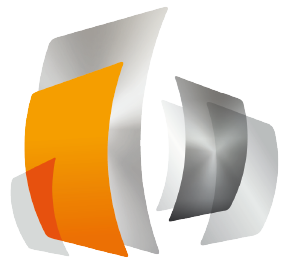 The design office
Provides technical support on all your projects by systematically providing you with your plans and debits
The supply chain
Integrates supply management and transport, the service brings you the logistics solution adapted to your request
R&D
Works daily to improve the performance and installation ergonomics of our existing systems and offer you new technical solutions in line with market expectations.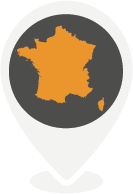 Our network of partner companies ensures a homogeneous network for the implementation in metropolitan France and export of our products and systems. These companies share our values and are supported on a daily basis by our sales and technical teams in the development of their activities.
Find your Qovans installer near you
Learn more
Their trust is precious to us
Qovans: Manufacturer of movable partitions for more than 50 years. Expert know-how for the layout of your workspaces
We have specialized in the creation, design and manufacture of movable partitions for more than 50 years. ..
We offer our customers removable partitioning solutions for the development of tertiary, industrial and ERP spaces.
As a manufacturer of movable partitions, Qovans aims to be a reference in the French movable partition market.
Innovative design, know-how and responsiveness, position us as a trend leader in our markets.
Our mission is to offer innovative, practical and ergonomic solutions for the layout of your spaces and to provide our customers with the best service in the sector.
Qovans and its complementary services
The stored offer To quickly meet your tertiary partitioning needs, for your offices, openspace, or for your industrial premises, we put at your disposal our stock of aluminum partitions.
We guarantee the delivery of the selected items quickly within 48 hours.
We operate with a network of for the distribution and implementation of partitions and panels in your premises. Complementary products
Your removable partition manufacturer also offers a wide range of complementary products and partition solutions: laminated removable panels, melamine panels, insulation, glazing, doors, venetian blinds and hardware.
The study and quote
We have a team of specialists who can provide you with all the information corresponding to your needs.
Our Design Office and Quotation service provides you with personalized estimates, in order to allow you to have an optimized visibility on the costs and the implementation of your project.
Our movable partition company makes these estimates based on real data from our customers. We collect accurate data on the locations, quantity and size of each jobsite.
This information allows us to provide you with a realistic estimate of the time and availability of your premises as quickly as possible in order to resume the course of your activities.
Contact us, Qovans is here to assist you in the realization of your projects.