removable partitions Clips®
Discover the different types of removable partitions CLIPS®: With more than 50 years of industrial expertise, we design and manufacture modular, scalable, aesthetic and acoustic partition solutions, adapted to meet infinite possibilities of layout of tertiary, industrial and ERP spaces. Our 79 mm thick Removable Clips ® Partition features a lacquered aluminum frame allowing a variety of configurations while offering excellent acoustic performance.
Our Partitions Clips® called "C+" are available as follows:
Timeless and functional:
C+ Classic Clips
modular partition removable thanks to its joint cover clipped on pole allows a modularity of the workspace due to its various configurations®:
Full or glazed any height
Glazed on sill or glazed on sill with transom,
Full with double glazed transom centered or offset and double glazing.
Contemporary and Aesthetic: C+ Osmose Clips® modular partition-to-edge offers a finish without exposed frame.
Glazed or full over its entire height, this Cloison Clips® offers a unity effect to all tertiary spaces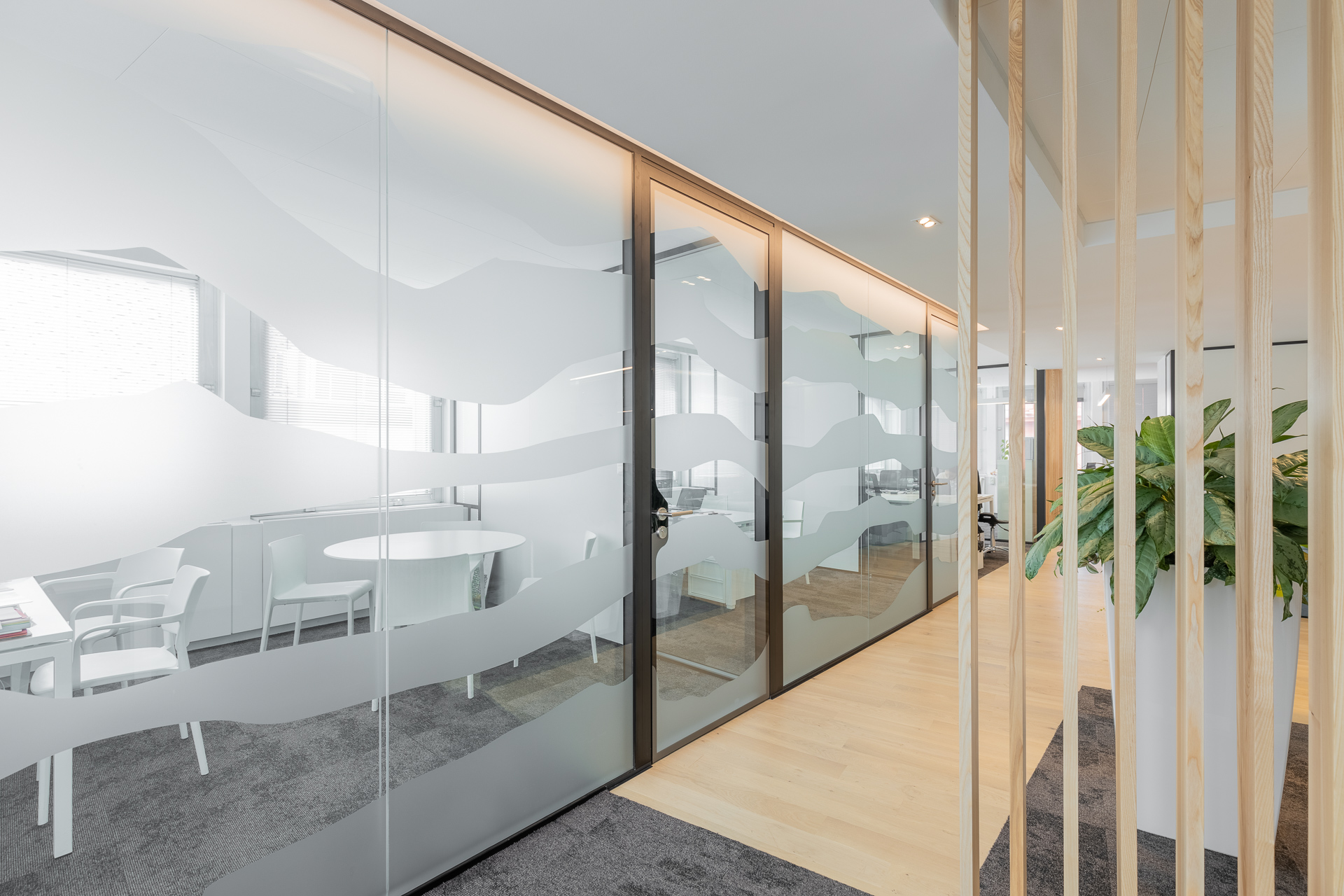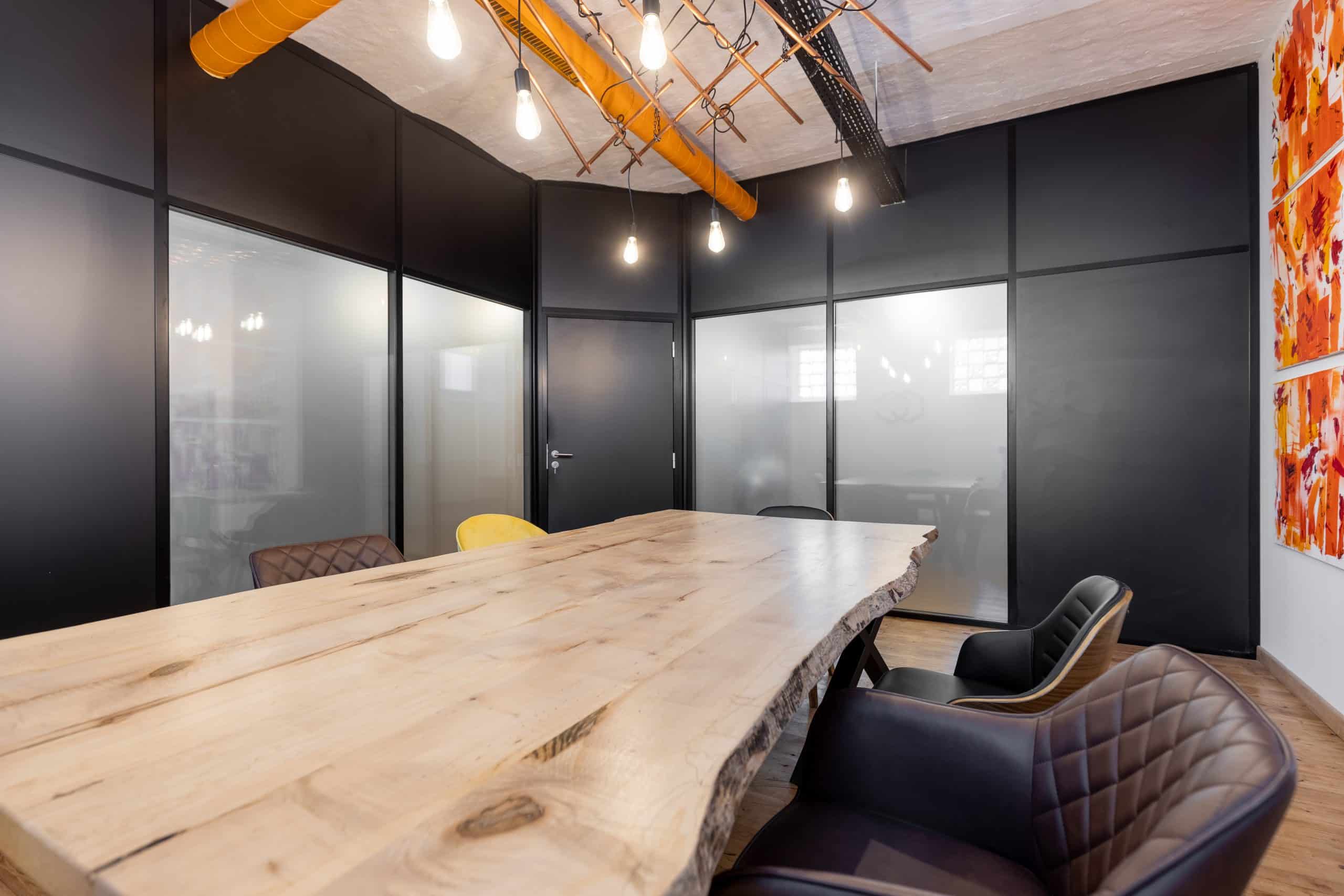 Innovative and decorative: C+ Fifty Clips® modular partition is positioned as the first glazed edge-to-edge mounting system, offering disassembly, removability of its glazed elements.
Immutable elegance: C+ Groove Clips® modular partition with a hollow joint finish to create confidential and harmonious tertiary spaces
The interface: C + Bass Fixed modular partition Clips® with a height between 1500mm and 2500mmn not having ceiling mounting, is therefore stabilized by feet and with steel reinforcement post.
The architectural: C+ High Height Clips® modular partition up to 5900 mm high to meet the most specific needs.
Our Clips removable partition solutions are accompanied by a wide choice of decorations and design finishes®, bringing to workspaces, a completely customizable environment.